Take to two wheels for your next adventure
When it's time to get on your bike, Europe really offers something for everyone. There are mountain climbs for those who like a challenge (this is the continent that birthed the Tour de France, after all) as well as scenic flat-as-a-pancake rides along coasts and through bucolic landscapes, many of which are suitable for families. Here, Paul Sullivan picks 10 of the best cycling routes in Europe.
1. Alpe d'Huez, France
Best for: dramatic Alpine scenery
Distance: 13 km (9 miles)
Duration: 1–3 hours, depending on fitness levels
This iconic ascent, best known as one of the key sections of the Tour de France, offers 21 bends that corkscrew between Bourg d'Oisans and Alpe d'Huez in the French alps. The scenic 3,670 ft climb is unrelenting, yet 1,000 riders per day – pros as well as determined amateurs – tackle it each summer.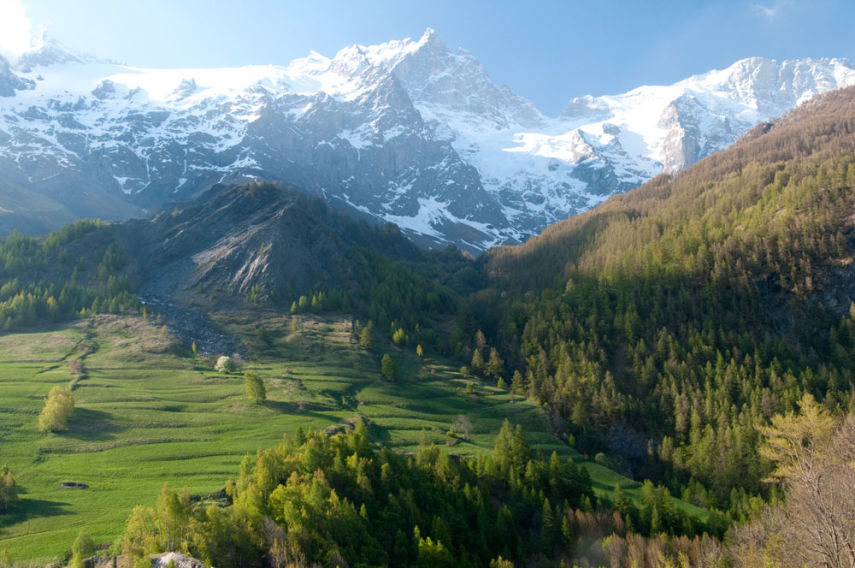 2. Baltic Sea Cycle Route (Hansa Circuit)
Best for: fresh sea air
Distance: 7,980 km (4,958 miles)
Duration: varies
Otherwise known as Eurovelo 10, this route loops through the Baltic State countries (Latvia, Estonia, Lithuania), as well as Germany, Poland, Denmark, Russia, Sweden and Finland. Sticking to the Baltic Sea coastline pretty much all the way around, you can pick up the route from your town or country of choice, and enjoy the numerous long sandy beaches, picturesque coastal towns and national parks along the way.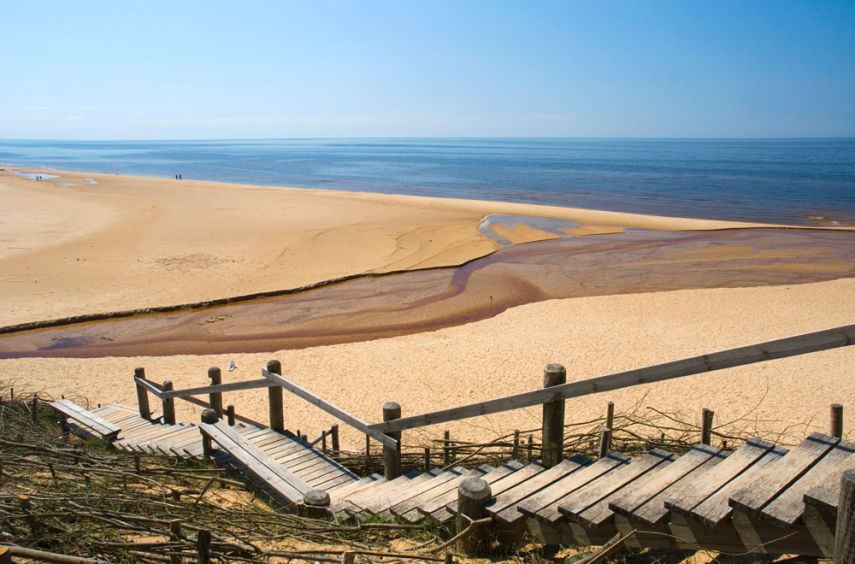 3. Camino Frances, Spain
Best for: spiritual reflection
Distance: 790 km (490 miles)
Duration: 8–20 days
Although it's associated more with walking, this famous pilgrimage path is also set-up for cycling. Several routes lead to Santiago de Compostela, but Camino Frances, which starts at the village of Roncesvalle, is one of the most popular, passing through striking medieval towns, the vineyards of La Rioja and the memorable – and mountainous – landscapes of the Pyrenees.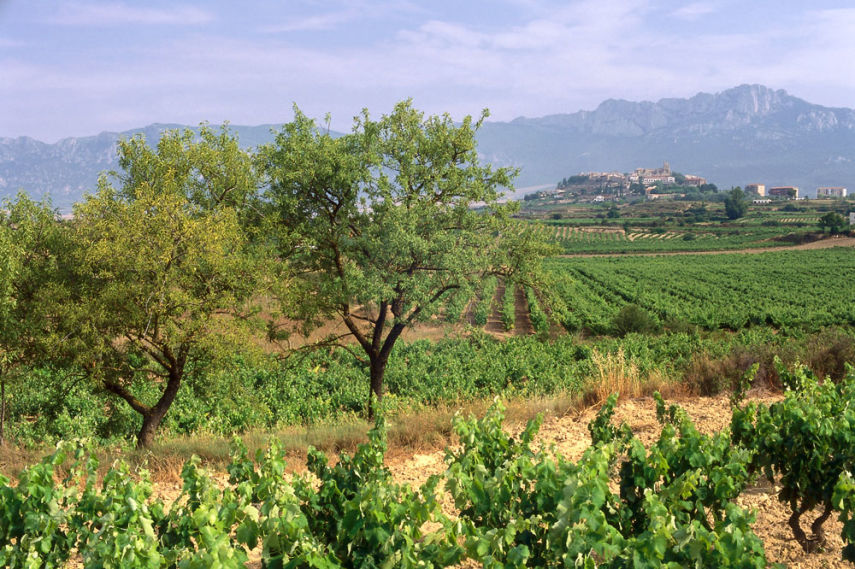 4. Cornish Coastal Way, Britain
Best for: seaside vibes
Distance: 197 km (123 miles)
Duration: 3–6 days
There are two routes possible along this classic ride through some of the loveliest parts of Cornwall: one via Padstow, the other via St Austell. Whichever you choose, you're guaranteed fresh sea air, classic British scenery – think quaint seaside villages where you can eat fish and chips on the beach – and the chance to say you've visited Land's End.
5. Danube Cycle Path
Best for: riverside riding
Distance: 2,860 km (1,777 miles)
Duration: varies
Passing through no less than eight countries – including Germany, Austria, Slovakia, Hungary, Croatia, Serbia, Bulgaria and Romania – this long-distance route follows Europe's second-longest river and offers a multitude of sections and experiences to choose from. In general, the western countries are better developed but the eastern European stretches are arguably more exotic and adventurous. Incredibly, the entire route is more or less hill-free.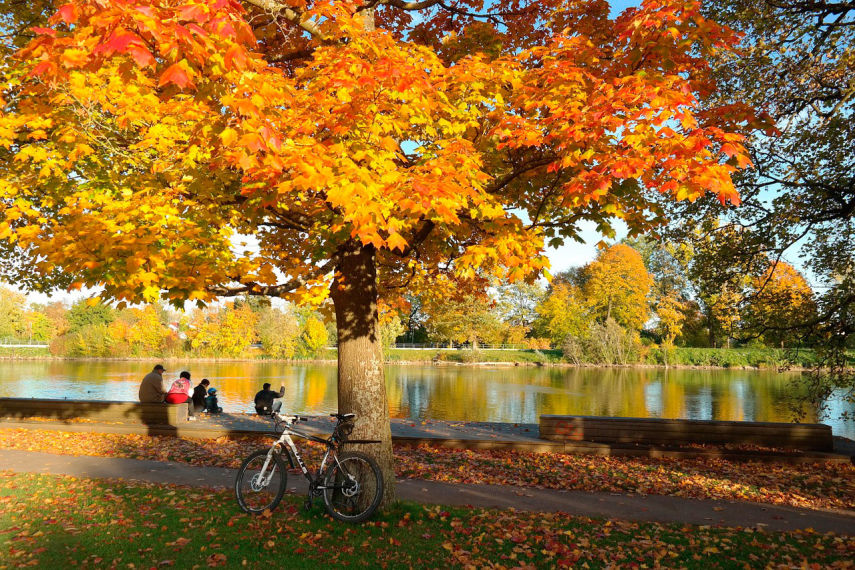 6. Elbe Route, Germany
Best for: discovering Germany
Distance: 1,260 km (782 miles)
Duration: 14–28 days
The Elbe Route follows the famous river from Cuxhaven on Germany's northern coast down to the striking sandstone mountains of the Saxon Switzerland National Park at the border of the Czech Republic. On this largely hill-free route, you'll have the opportunity to enjoy an almost endless variety of scenery, from dramatic gorges to undulating vineyards, and visit famous German cities such as Hamburg and Dresden.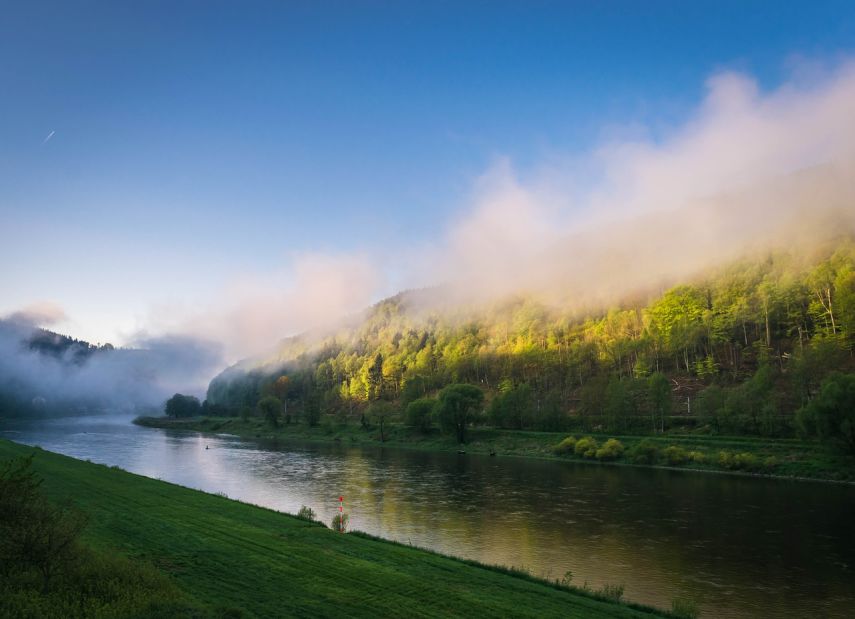 7. Ecovia do Litoral, Portugal
Best for: nature fans
Distance: 214 km (132 miles)
Total duration: 4–5 days
This route, which cuts across the Algarve from Cabo de São Vicente in the west to Vila Real de Santa António on the Spanish border, takes in twelve different municipalities. The name translates as "coastal eco-way", which aptly describes the peaceful landscape of nature reserves and forests, peppered with marine and bird life.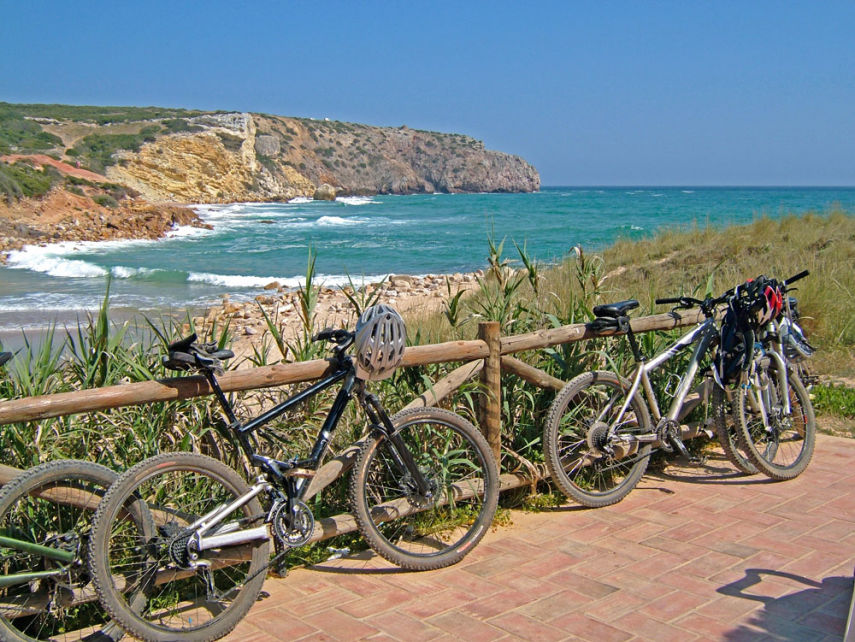 8. EuroVelo Mediterranean Cycle Route
Best for: sunshine
Distance: 5,888 km (3,658 miles)
Duration: varies
Probably the most popular Eurovelo route, No. 8 passes along the Mediterranean coast, incorporating a non-stop parade of glittering sea and sand, and some of the most laid-back, sun-filled lifestyles Europe has to offer. Officially beginning in the Spanish city of Cadiz, the route also passes through a slew of famous and ancient cities, including Barcelona, Monaco, Nice, Dubrovnik, Venice and Athens.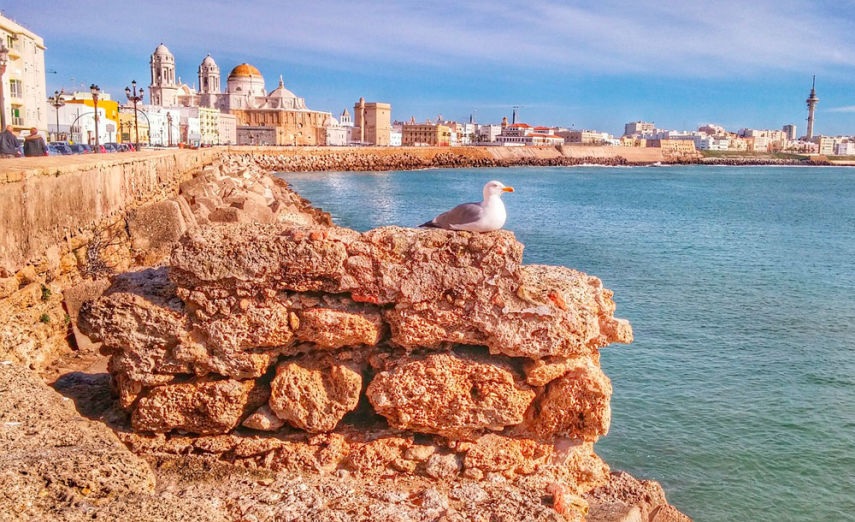 9. North West Trail, Ireland
Best for: family fun
Distance: 326 km (200 miles)
Duration: 4–8 days
Sustrans' North West Trail is a beautifully varied 200-mile cycle loop around Ireland's rugged north-west. Passing through six counties – Donegal, Tyrone, Fermanagh, Cavan, Leitrim and Sligo – the route takes in mountain climbs, ocean views, friendly villages and more. Since the majority of the trail is on calm country roads, many traffic-free, it's a fine option for families too.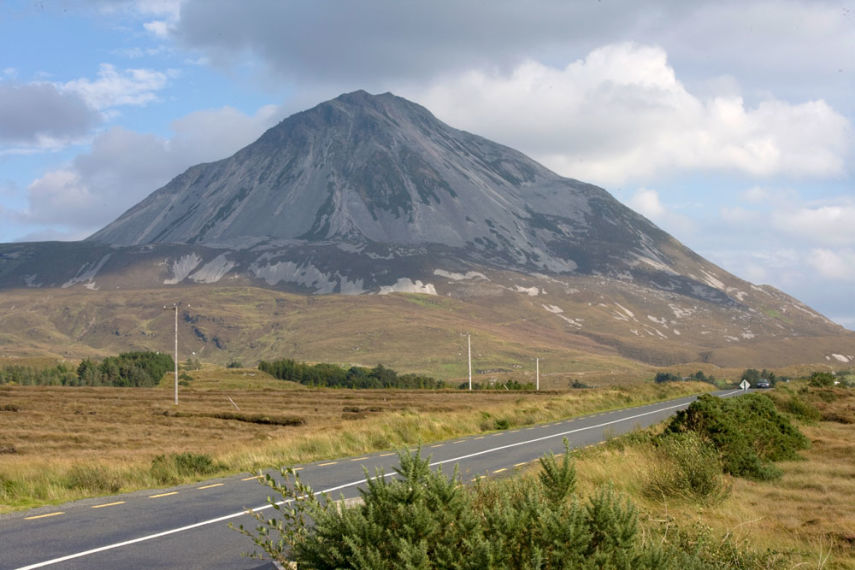 10. Route du Comte Jean, Belgium and France
Best for: vineyards and villages
Distance: 220 km (137 miles)
Duration: 3–5 days
Part of the Flemish Cycle Route (Vlaanderen Fietsroute), this short but sweet path crosses from Antwerp or Bruges into northern France. Taking in the coast at Zeebrugge, it passes through Ostend before crossing the French border towards Dunkirk and Gravelines. The riding is pleasantly flat and there are plenty of scenic diversions, including vineyards, sand dunes and wetlands.