Summer in Europe: The 20 must-do experiences for a European summer
It's official: summer is here. Not here-here, of course – it's getting pretty chilly in Australia. But way over on the other side of the world, summer is upon us, and no one celebrates summer like the Europeans.
If you're planning to migrate north soon, there are certain experiences that should be on every to-do list…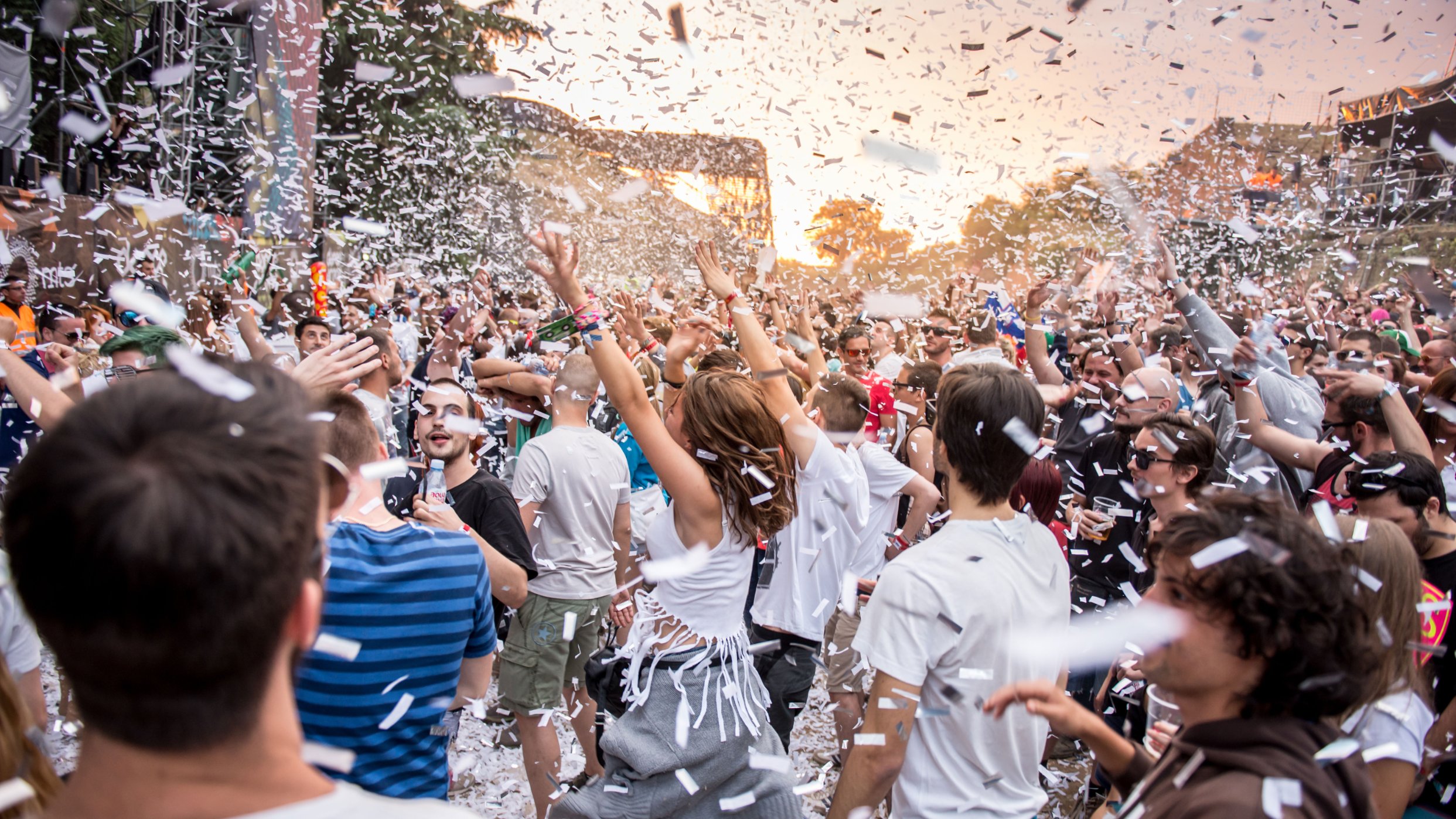 Party at Exit Festival
Dance all night in a medieval fortress with a whole bunch of crazy Eastern Europeans? Yes please. There are plenty of other great music festivals in the summer months in Europe – Glastonbury, Tomorrowland, Rock am Ring, Sonar – but everyone should get to Exit Festival in Novi Sad, Serbia at least once.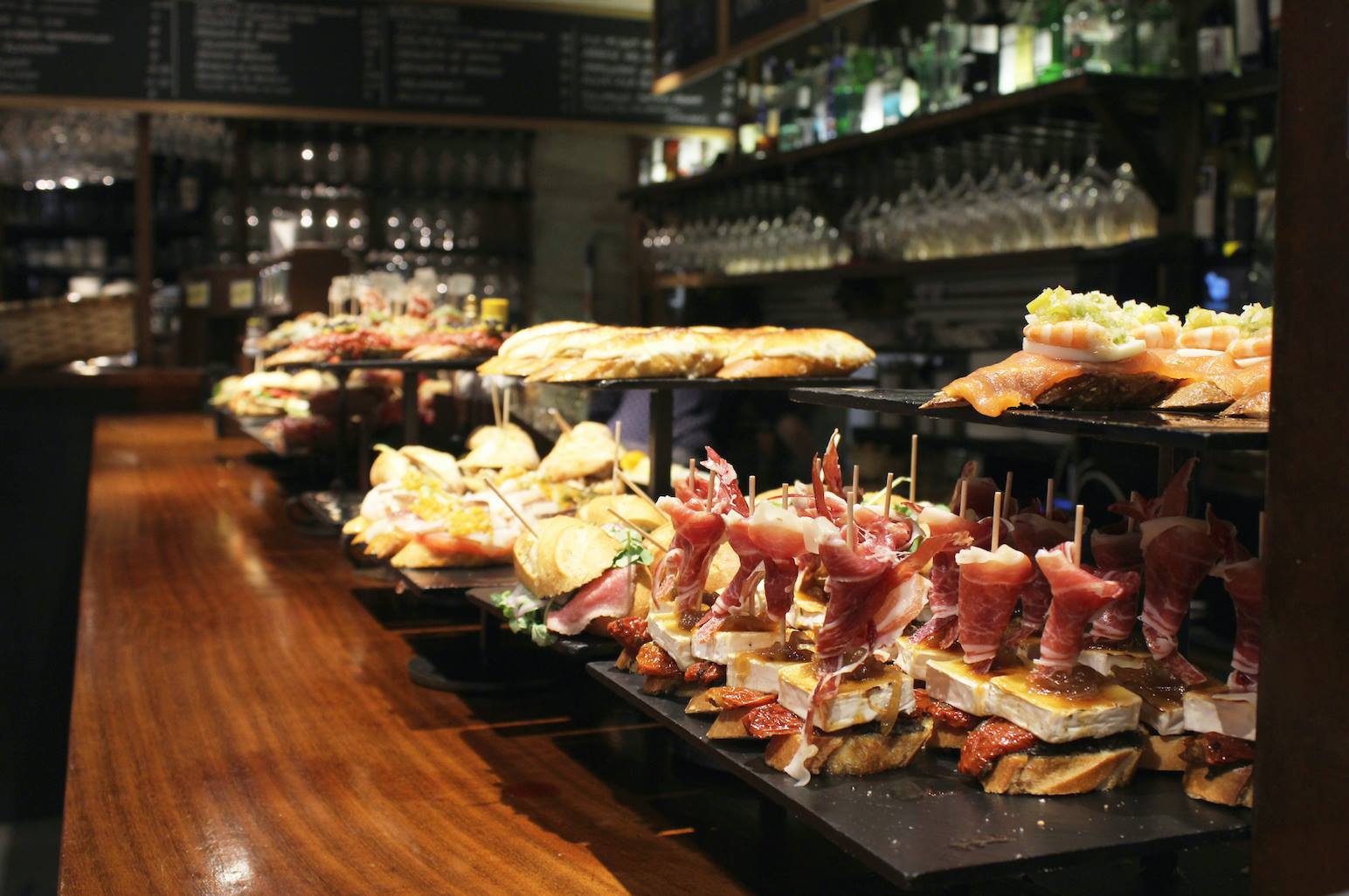 Go on a pintxos crawl in San Sebastian
There's great tapas in Granada, and a similar scene in Seville. But still, nothing tops a night out in San Sebastian, a small Basque city with a huge passion for good food. Feast on gourmet snacks at budget prices as you make your way around the old town, drinking local wine and soaking up the atmosphere.
Ride a scooter around Italy
You could choose to do this anywhere in the country, but my advice would be to go for either Sicily or Sardinia. The islands are a manageable size for scooter trips with plenty of quiet country roads down which to let your Vespa rip. There's something extremely romantic about seeing Italy on its quintessential mode of transport. And don't forget to stop for gelato.
Cruise the Croatian Islands
Forget the clichéd bus tours of Western Europe – island-hopping is now the must-do activity for backpackers seeking a little fun in the sun. Best way to do that is to cruise around the Croatian islands: it's essentially a series of parties and hangovers surrounded by exotic locations, and other boozy travellers. A great time is had by all.
Check out an Austrian sauna resort
Up for something a little different? Try spending a few nights at somewhere like Aqua Dome, an Austrian resort where there's little to do but get naked with a whole lot of strangers in a series of saunas, thermal pools and other bizarre places like a "waterfall room". It's… an experience.
Go on a foodie pilgrimage
Choose one high-end restaurant that really interests you. Maybe it's Faviken in northern Sweden. Maybe it's El Celler de Can Roca in Girona, Spain. Maybe it's Maaemo in Oslo. Regardless, if you go on a pilgrimage to somewhere a little exotic, a little out of the way, you'll not only get amazing food, but you'll get an adventure to even make it there.
Bag a Munro
A Munro is a Scottish mountain peak higher than 3000 feet, and there are 282 of them, so plenty of choose from. All you have to do to "bag" a Munro is walk to the top, which, given the variable weather conditions in Scotland, is harder than it might initially sound. The highland scenery, however, makes it well worth your while.
Go to Portugal
You might choose to sun yourself in the Algarve, or bar-hop in Porto, or wander the streets of Lisbon, or even check out the wine regions of the interior. Whatever your decision, the main thing is just to get to Portugal, an extremely underrated and affordable destination that won't stay that way for long.
Ski in summer
At Hintertux in Austria, Tignes and Les Deux Alpes in France, and Saas Fee in Switzerland, it's possible to ski and snowboard all year round, which means you can break up your beachy holiday with a bit of time on the slopes.
Discover more of Amsterdam
There's so much more to this great city than the Red Light District. And summer is the perfect time to discover it. Hire a bike and spend a few days checking out the lesser-known parts of Amsterdam, areas like the Jordaan, de Pijp, the Vondelpark and the Albertkyjp. They're all far more interesting than those infamous seedy lanes.
Go narrow-boating on a canal
You might choose to do this in England, cruising the canals north of Manchester, or maybe in France, taking a leisurely ride on a river barge through the Dordogne, or the Languedoc region. Regardless of where you do it, canal boating is the perfect antidote to those 15-countries-in-four-days mega tours – a slow, simple way to see Europe.
Try to get into Berghain
One of Europe's most famous nightclubs, Berlin's Berghain, is also one of its most notoriously difficult to get into. People spend hours queuing for the privilege of being turned away from Berghain. At least in summer, however, you can do that queuing in warmth, and quite often in broad daylight.
Go to the beach in Paris
What do you do when you live in a city that's warm enough for going to the beach and yet hundreds of kilometres away from the coast? You build your own beach, as the Parisians do each year on the banks of the Seine. Paris-Plages is the best place to find locals at play in the summer.
Watch the bridge-divers of Mostar
It's become something of a well-known tourist attraction now, gathering at Stari Most in Mostar, Bosnia, to watch daredevils take a leap of faith from this 24-metre-high bridge into the river below. For €25, however, you can up the ante by having a go yourself. Good luck.
Go "Interrailing"
It's not the cheapest way to get around Europe, but it's still the classic, and something that many locals do as well as foreign tourists: buying an Interrail pass and spending a summer moving from city to city by train. It's amazing the people you bump into over and over again.
Shop for records in Brussels
One of Europe's most unlikely hotspots for vinyl lovers is Brussels, which has a spate of great stores that specialise in everything from bootlegs to vintage records to rarities to new indie, hip-hop and dance releases. Most are in the city centre, an easy stroll from each other.
Go to a weird festival
There's a festival for pretty much everything in Europe, and these celebrations of the absurd can often provide a great window into the lighter side of a culture. Don't miss the "Hopping Procession" in Luxembourg, the Bog Snorkelling Championships in Wales, and the Ludwigsburg Pumpkin Festival in Germany.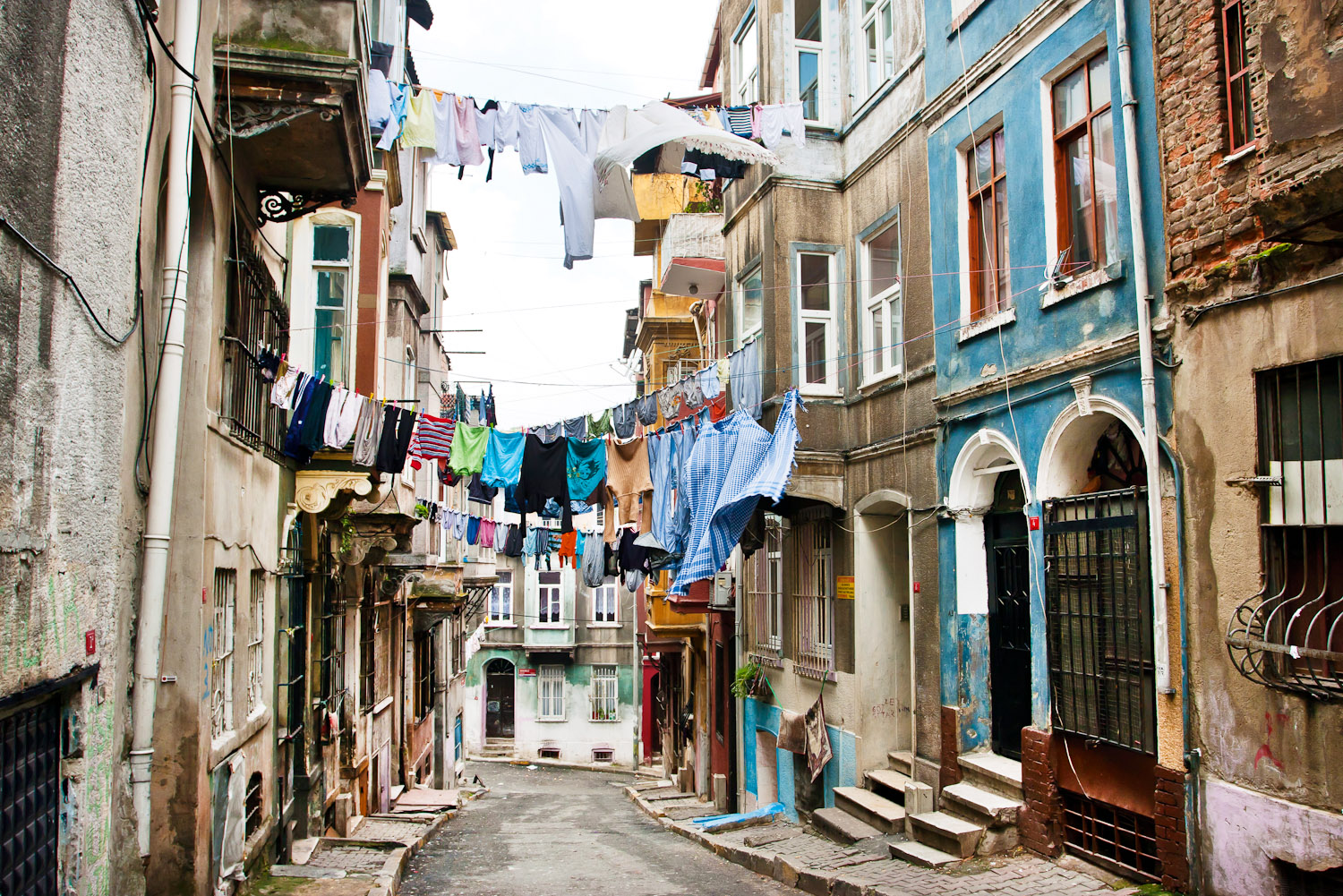 Wander the streets of Istanbul
There are plenty of great cities for walking in Europe – Prague, Paris, Amsterdam, Rome – but perhaps the best of them is Istanbul. With just a short stroll you could visit the Blue Mosque, the Hagia Sophia, Topkapi Palace, the Grand Bazaar, and Galata Bridge. And that's just the start.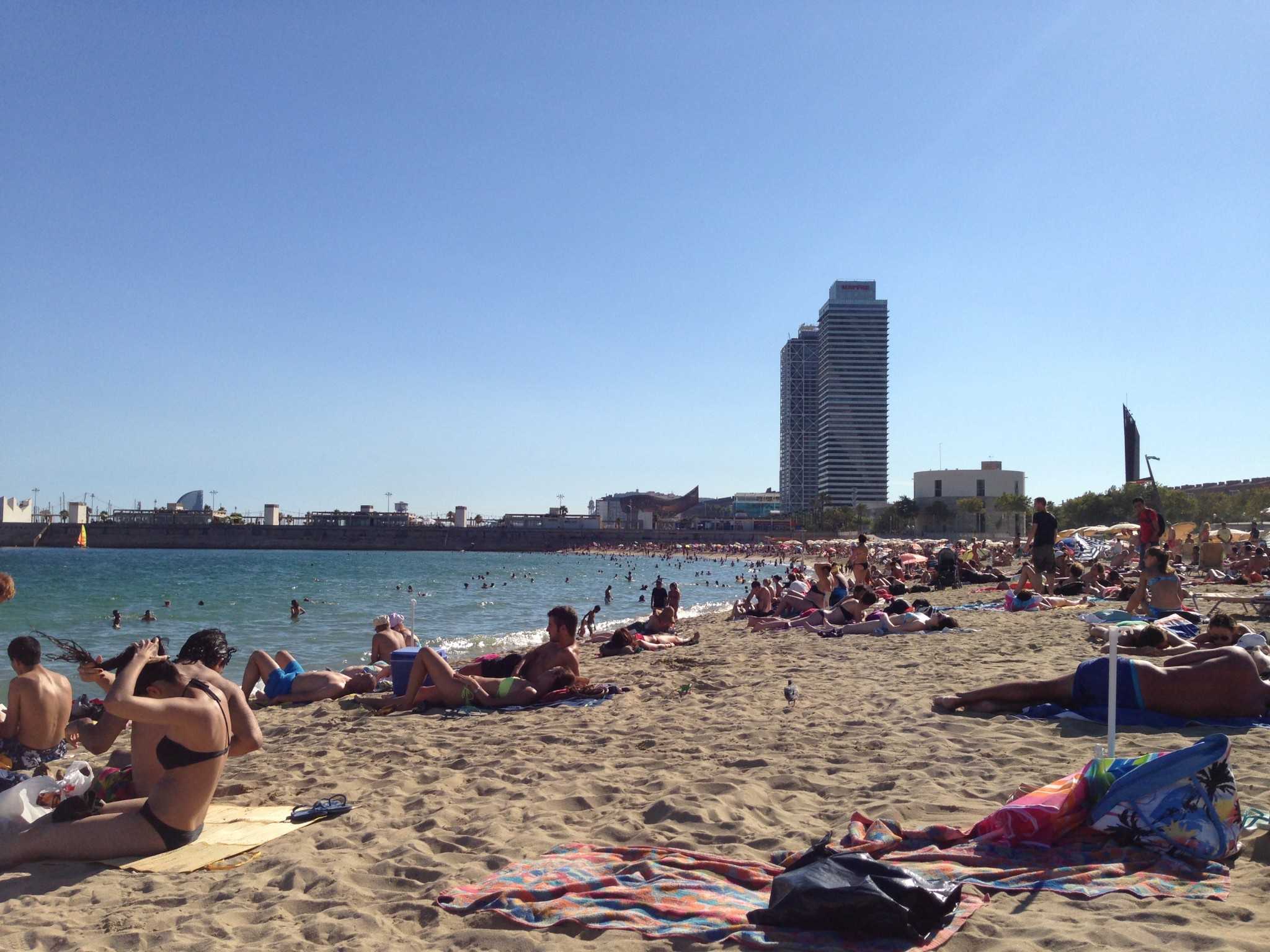 Hit the sand at Barceloneta
If you come from Australia, you're not going to think this is a pretty piece of sand. What it is, however, is one of Europe's best city beaches, a place that's as much party venue as it is somewhere to go for a swim. Head down to Barceloneta in the late afternoon with a few cheap cans of beer and you'll find all the entertainment you need.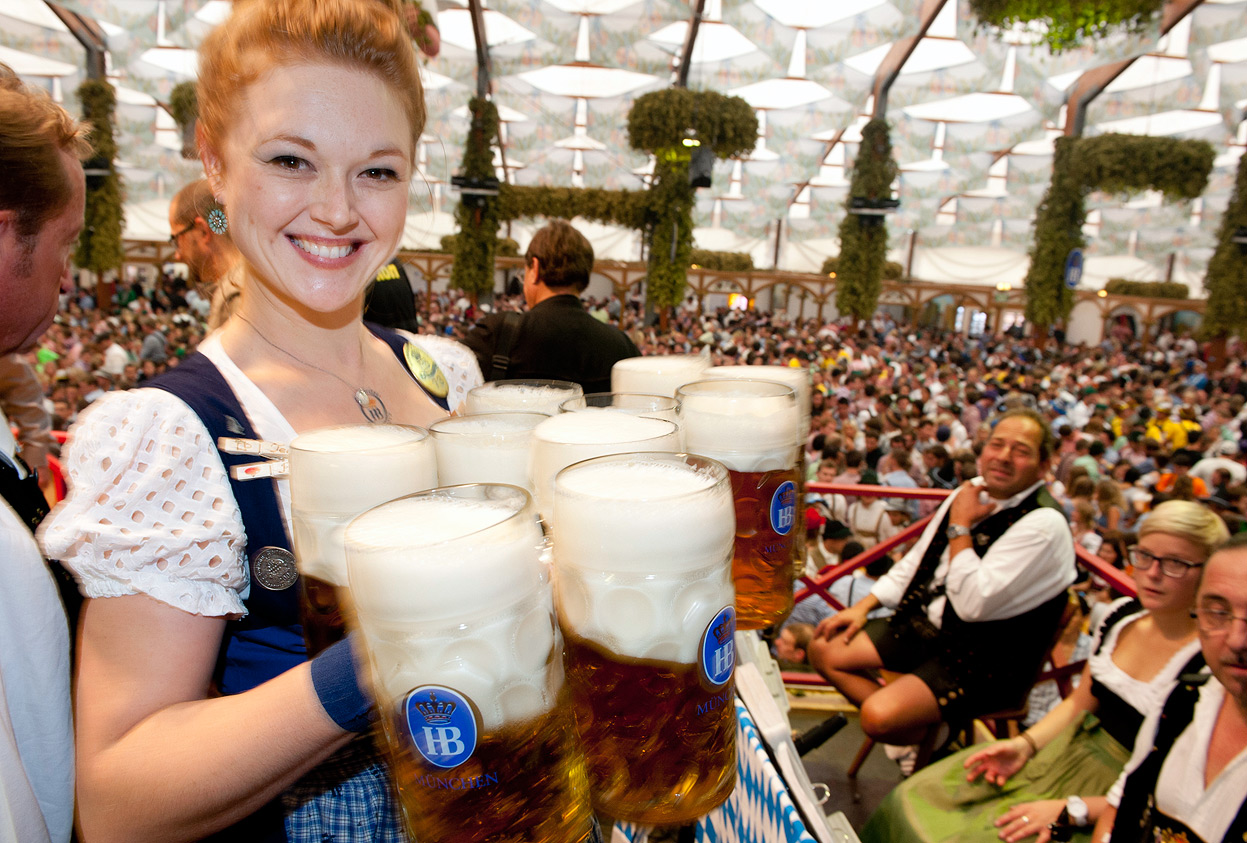 Drink a "mass" at Oktoberfest
Yes, it's kind of a cliché, and if you head into the Hofbrau tent you'll be surrounded by more Australians than anyone else, but one of the great ways to round off a European summer is and always will be drinking huge, one-litre steins of beer at Munich's Oktoberfest.