Best destinations for singles in Europe
Europe is a land of adventures, discoveries, encounters. Travelling alone is perfect if you want to meet people, discover their culture, their way of life, their habits and  understand the charm and  authenticity of your destination.
We have selected for you the best destinations for singles in Europe. These destinations are perfect places for nightlife but also for lovers of culture, gastronomy, discoveries. and your apartment or hotel at the best prices, enjoy a different trip and escape to Europe with European Best Destinations as often as possible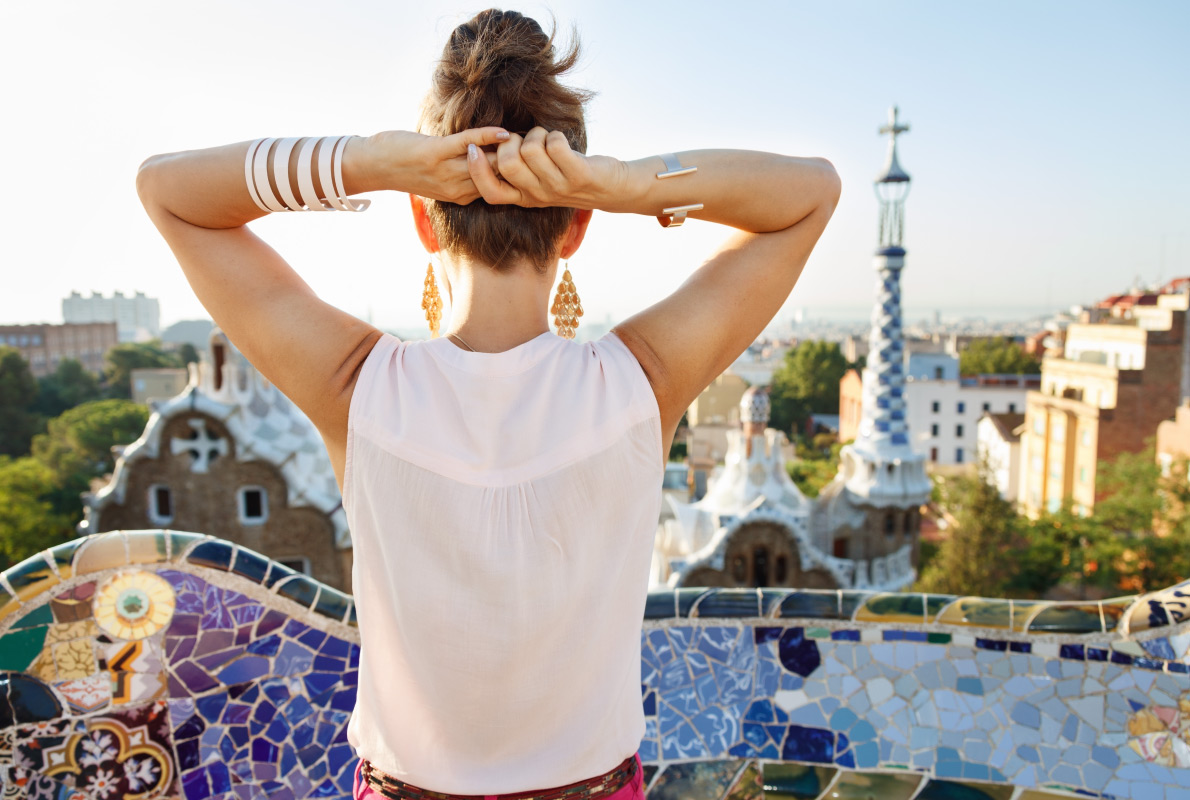 Barcelona
Spain
Barcelona is the perfect destination for singles as many singles live in Barcelona. Hundreds of thousands of friends spend their holidays in Barcelona in search of a flirt or love. Barcelona is the perfect destination for nightlife lovers, food and shopping, cheap hotels, sun and beach, culture. Book your activities and your hotel at the best price in Barcelona for a sensational holiday.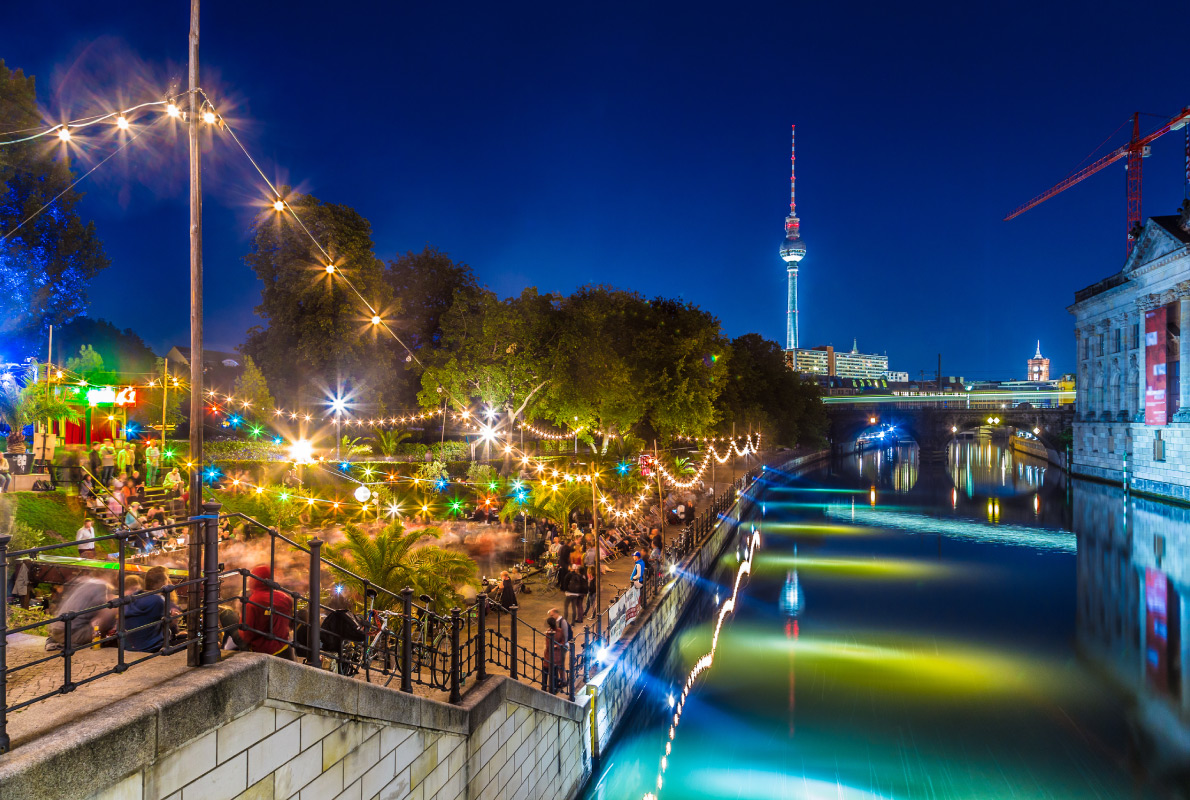 Berlin
Germany
How could you describe Berlin? Berlin has the energy, the rock and underground character of London, but also an incredible artistic and cultural life like the one in New York in the 60s. The city is flat like Amsterdam so it is perfect to discover it on foot or by bicycle. Berlin is touching, vibrant, sparkling. Berlin is huge, but well connected to public transports; we advise you to plan your activities, book your hotel or apartment in the town center.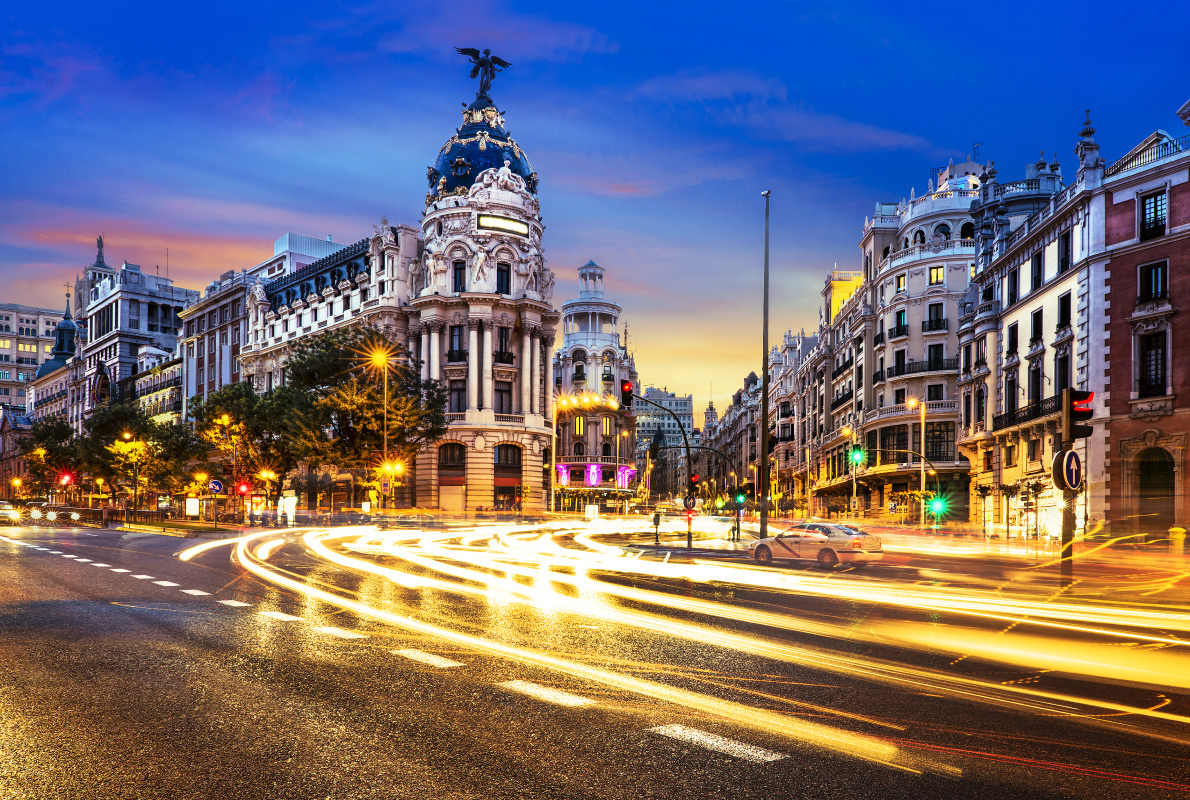 Madrid
Spain
Madrid is one of the most dynamic capitals. It is impossible to get bored in Madrid! It is theperfect destination for single travellers. Madrid is an ideal city for nightlife lovers; we recommend a guided tour of Madrid by night. Madrid also hosts the most beautiful museums in Europe such as the Prado Museum. 
The capital is a first class destination for culture lovers. If you want to meet love while cooking, book the activity "Madrid Cooking Class" ; they will teach you how to make a  paella, a tortilla and a famous Sangria.
If you want to meet love while relaxing, book a massage in the Hammam of Madrid and book your single room in Madrid at the best price.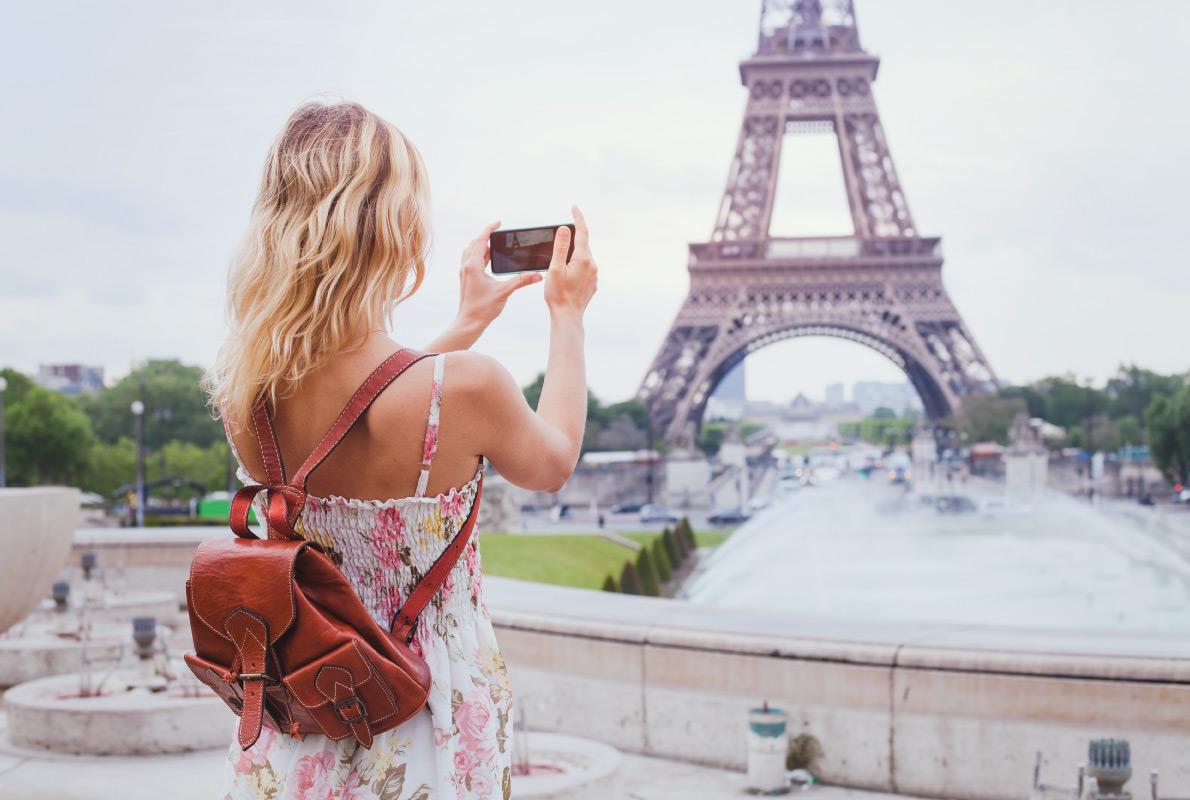 Paris
France
Paris is in the ranking! Of course it is! "Paris is THE city of lovers. What could be more romantic than a new encounter in Paris? Stroll around in the magnificent Luxembourg Gardens- you might meet a poetic and bohemian lover– or in Montmartre if you fancy meeting some artists, or at the Parc des Buttes Chaumont if you like joggers.
Love is on the corner of each street in Paris and it can even hide in the Louvre museum or the Center Pompidou. Book your activities for a perfect stay in Paris as well as your hotel in Paris, the city of love.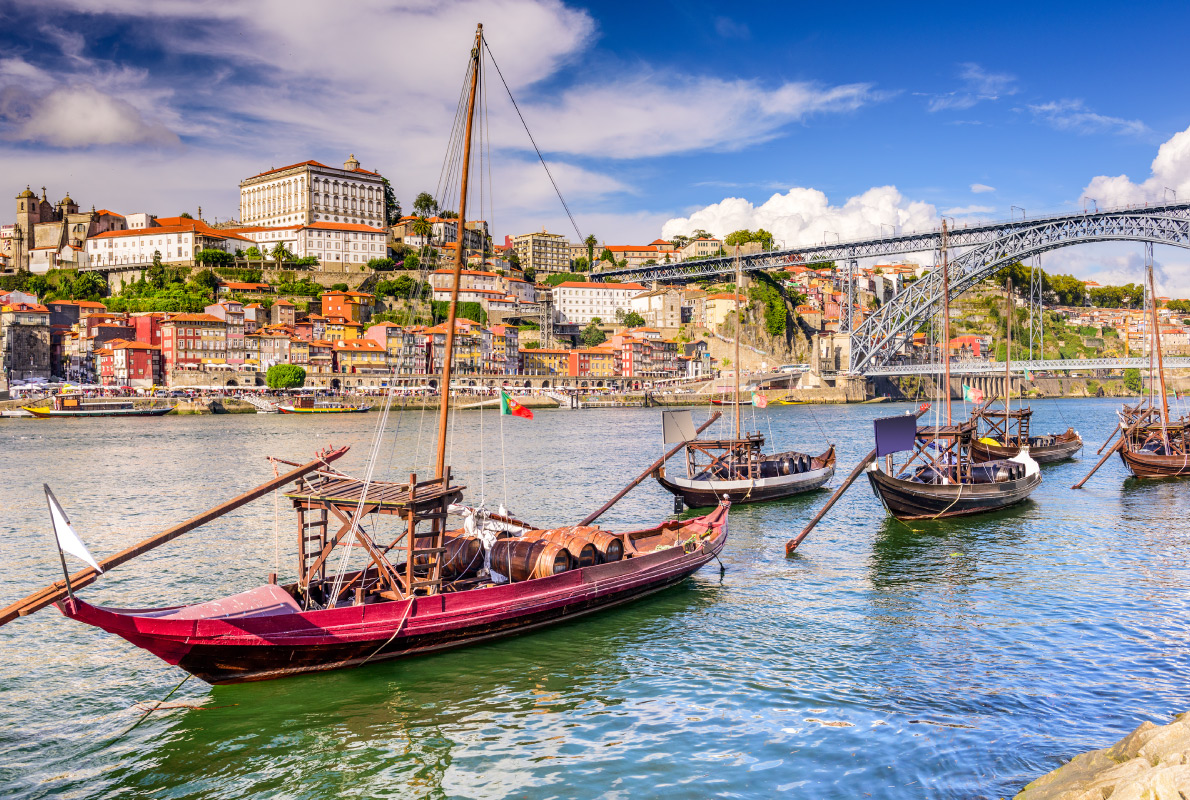 Porto
Portugal
Portuguese people are exceptional! They are always ready to help you. They love their country and want to share their love with you. Portugal is a perfect destination for love, but Porto is definitely the best place to go to in Portugal. The hotels are excellent and affordable.
There are hundreds of things to do and see in Porto. The inhabitants are very dynamic. It is certainly one of the most interesting cities to visit in Europe. You will fall in love with Porto, the architecture, the River, the seaside, the parks and the inhabitants.
Book your hotel or your apartment at the best price in Porto and treat yourself to a one-on-one meeting with one of the most beautiful cities in Europe.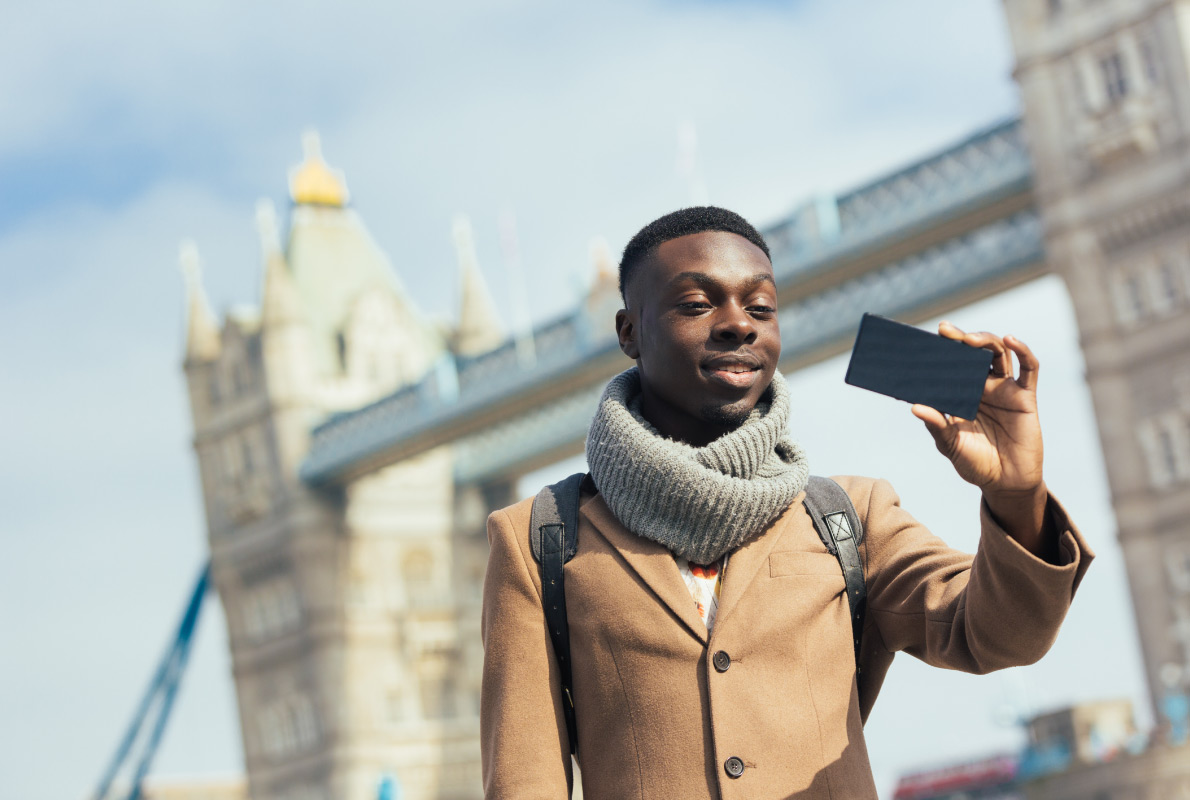 London
England
London is one of the only places in Europe that you could go to 10 times in a row and enjoy new discoveries. There is always something going on in London. If you have already been to London no need to mention Hyde Park or Green Park. They are perfect places to stroll around, enjoy nature or meet love.
Shopping lovers may find love in Carnaby Street, lovers of undeground culture their tattooed and pierced beloved in Candem Town and cinema fanatics in Notting Hill. Discover the best activities to do in London and book your hotel at the best price in one of the most famous cities in the world.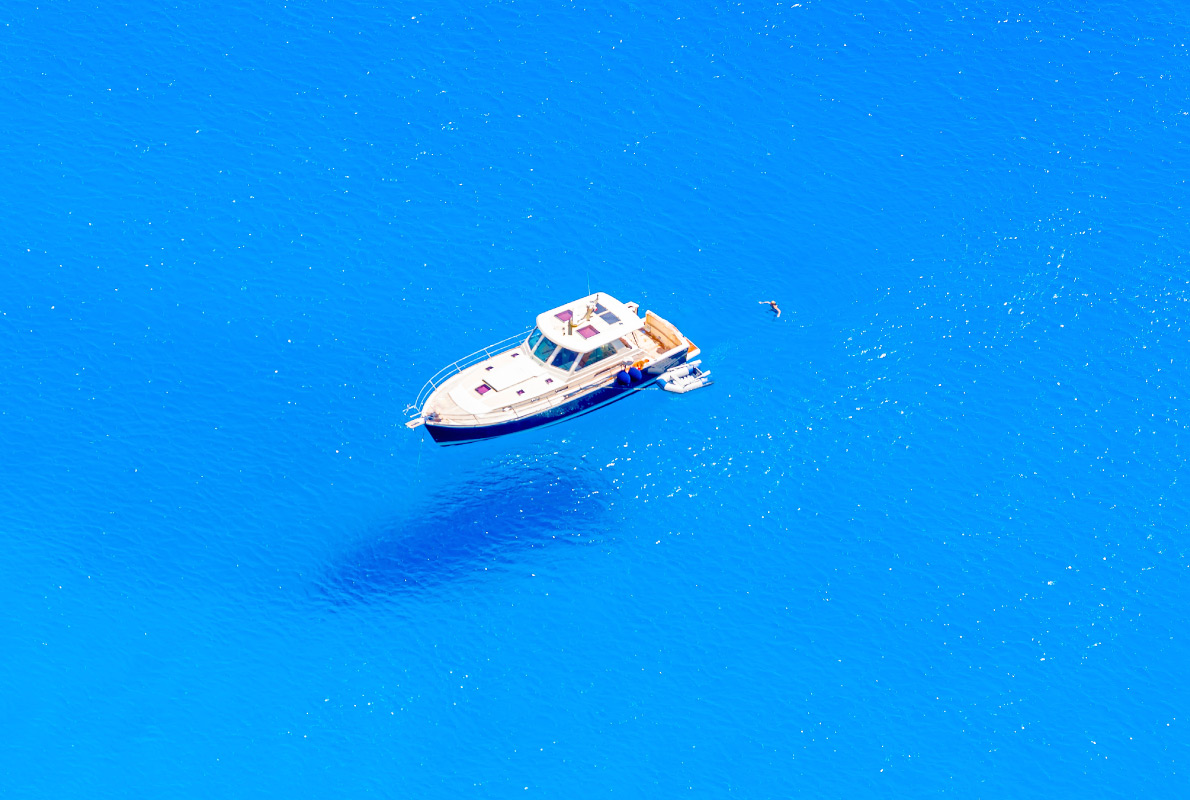 Mykonos
Greece
Mykonos is a bit like Ibiza : a paradise for nature or nightlife lovers. Revelers from all over the world come to Mykonos for its incredible atmosphere, its legendary nightclubs but also its sun, beaches and water activities.
It is a perfect destination for single travellers. You can scuba dive or walk and do guided tours if you are a lonely person or spend the night outside and make many new encounters.
Book your accommodation in Mykonos and activities at the best price.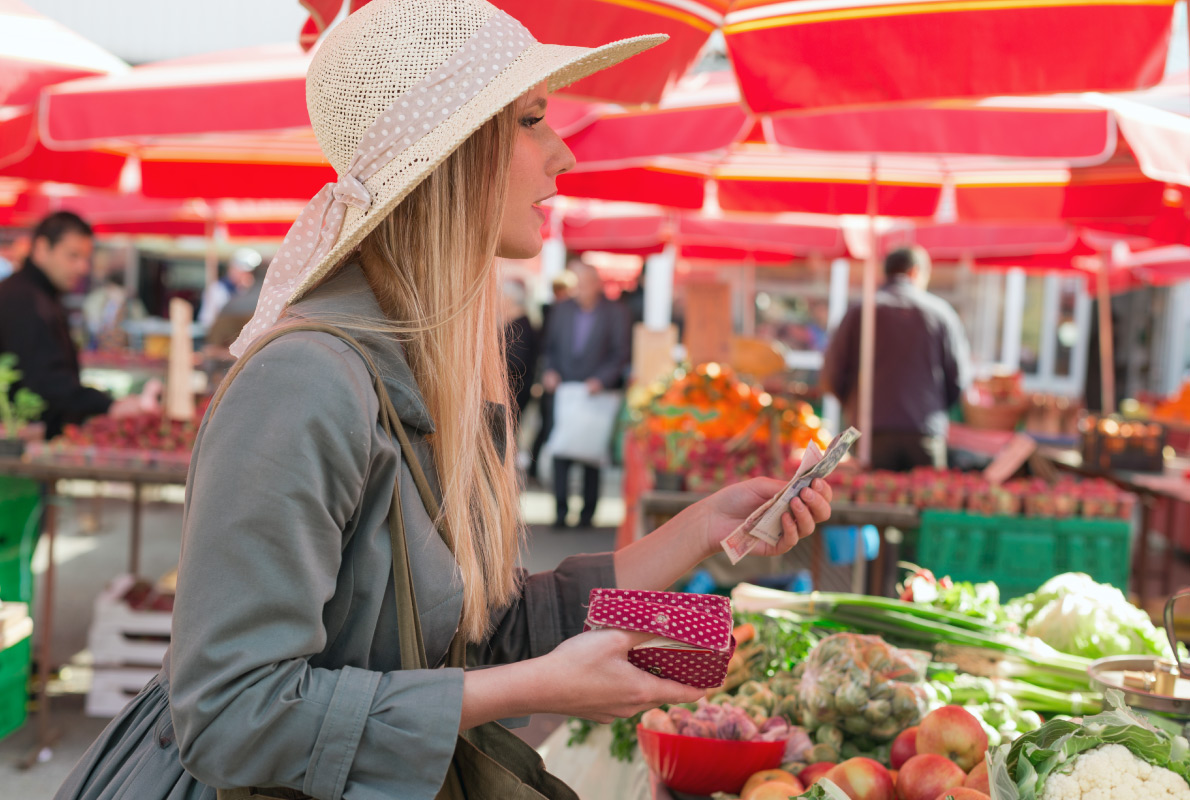 Zagreb
Croatia
Zagreb is  ideal  for singles. It is romantic with its parks, charming little streets, incredible architecture, traditional market. Zagreb is also a very lively city ; it is perfect for shopping or for nightlife lovers. It also has a very important cultural life with cinemas, book shops and museums (including the Museum of Contemporary Art) at the forefront of Europe.
You can discover it all year round which is rather unusual in Europe. Zagreb has lots of hotels : from the historic 5-star "Esplanade" to very good Hostels that would be perfect for a three day romantic getaway.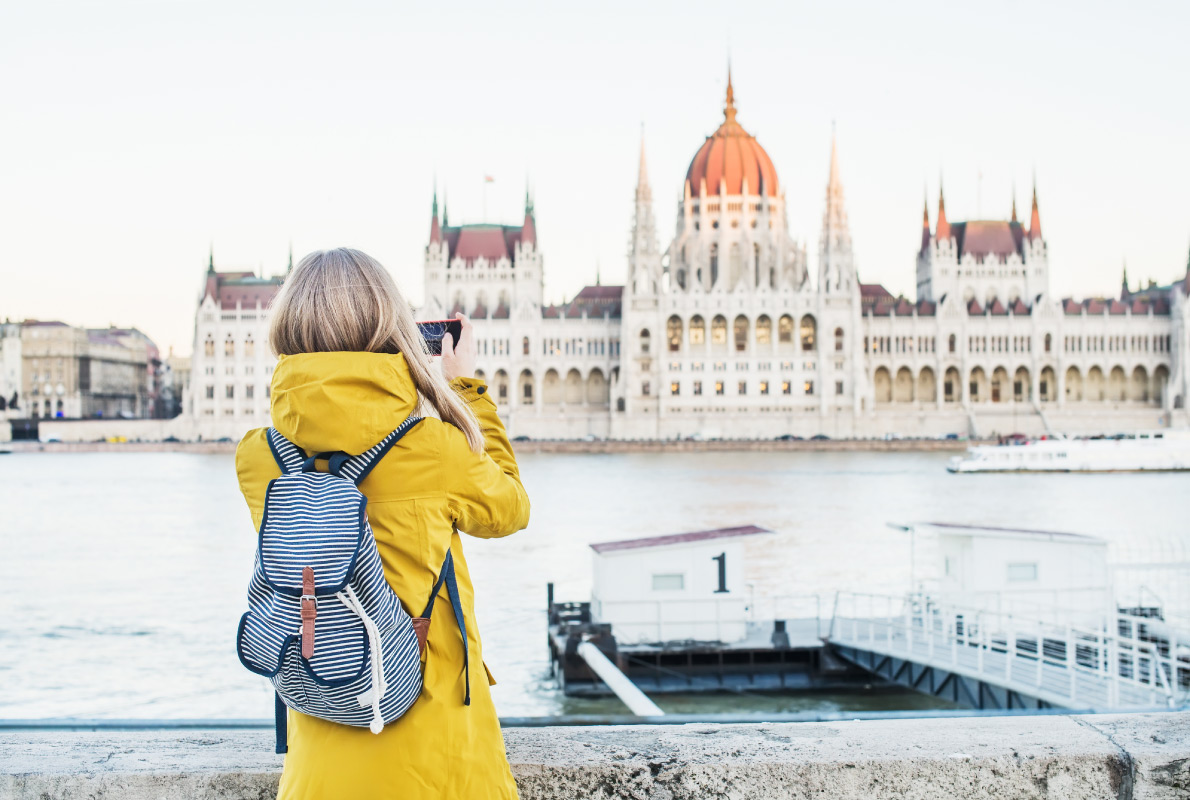 Budapest
Hungary
Travel by foot or by bike to one of the most beautiful cities in Europe and discover love in its most emblematic places such as the Budapest Parliament or Széchenyi Spa. If you are more festive, treat yourself to a cruise on the Danube and discover the city and nightlife and dance on the Danube.
There are hundreds of things to do in Budapest for singles who want a quiet holiday or meet love in one of the most romantic cities in Europe. Book your accommodation at the best price guaranteed in Budapest for an unforgettable holiday in the city.