Best Celebrity Holiday Destinations in Europe
The best destinations in Europe are visited each year by millions of travellers but also by stars from all over the world. If you dream of coming across your favourite celebrity in a swimsuit on the beaches of Spain, order the same pizza as Kim Kardashian in Florence, cross the future king of England in a hotel in Portugal or live a romance in Venice like George Clooney and Amal Alamuddin, we have selected your celebrities' favourite destinations on holiday in Europe.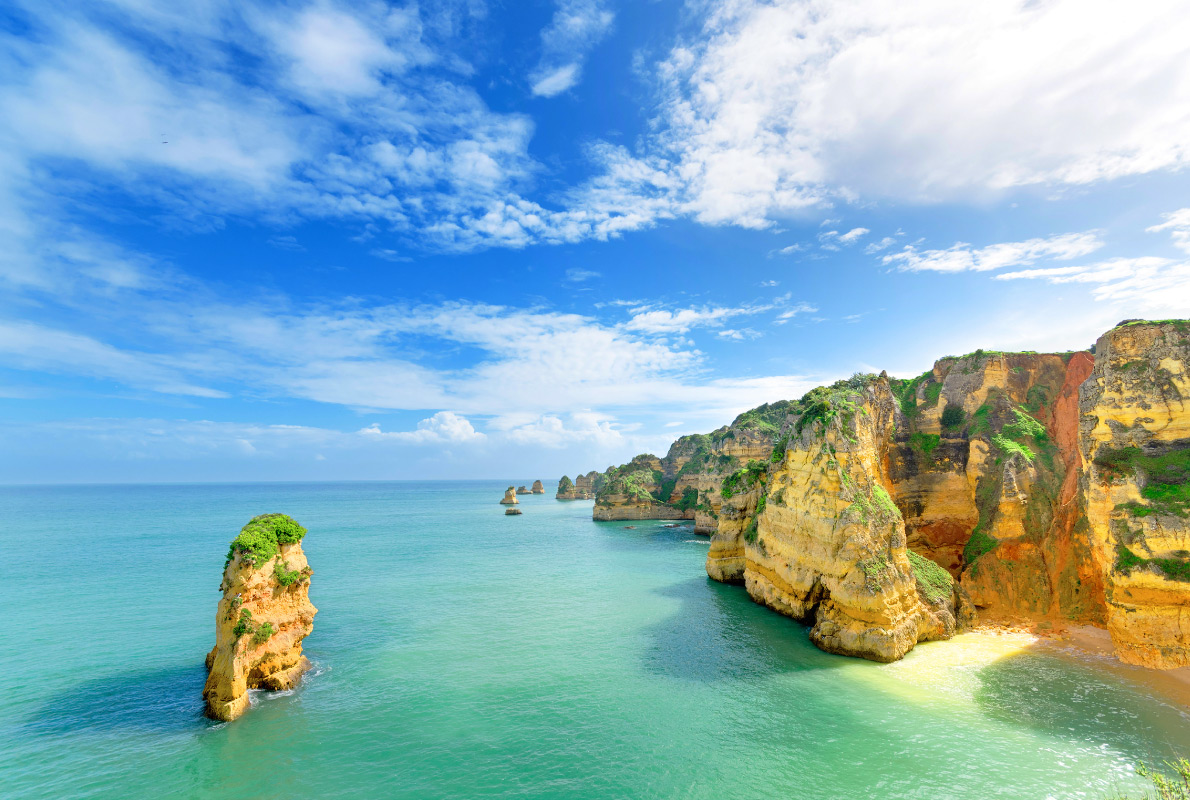 Kate & William
The Algarve – Portugal
The Algarve is a true paradise for nature, sun and sea lovers and for those who want to recharge their batteries in one of the most beautiful destinations in Europe. Portugal has had a very good relationship with England for hundreds of years and invented Port wine to match the English taste. Prince William, future King of England and his wife Kate know it : Portugal is the perfect place for a honeymoon in the sun.
If you want to book Kate and William's honeymoon hotel, book your stay at the Tivoli Marina in Vilamoura at the best price. We also propose hundreds of other hotels in Algarve, great things to do in the Algarve like wine caves tours or a Pirate Ship Cruise along the Algarve coast or even a eight day tour of Portugal.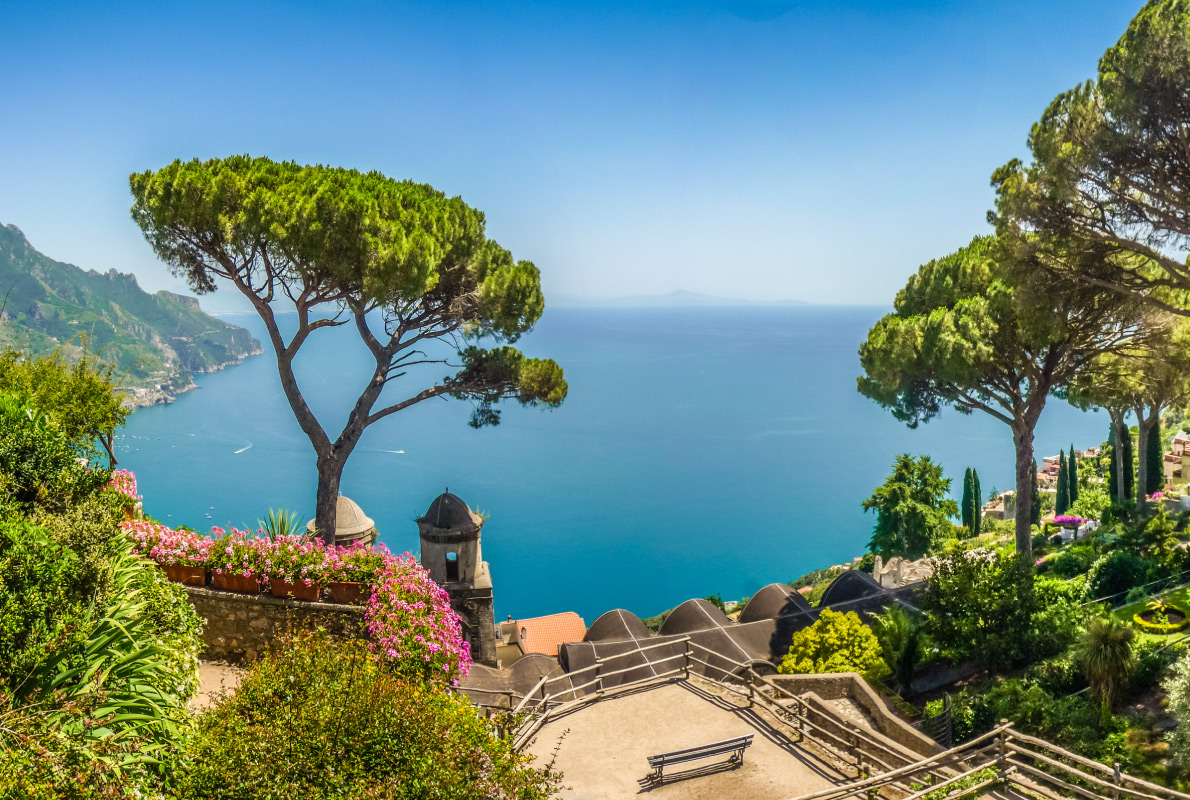 Mariah Carey
Capri – Italy
Enjoy Capri, one of the most beautiful islands in Europe with its beautiful landscapes and, like many celebrities fall under the charm of the Italian island.
Relax and enjoy ! Mariah Carey loves swimming in the blue waters of Capri, so do Sacha Baron Cohen, Rihanna and the famous Facebook creator, Mark Zuckerberg. If you do not have a private island like Mariah Carey, do not panic, we propose magnificent hotels in Capri or Positano for an exceptional holiday as well as the best things to see and do in Capri, Naples and Positano.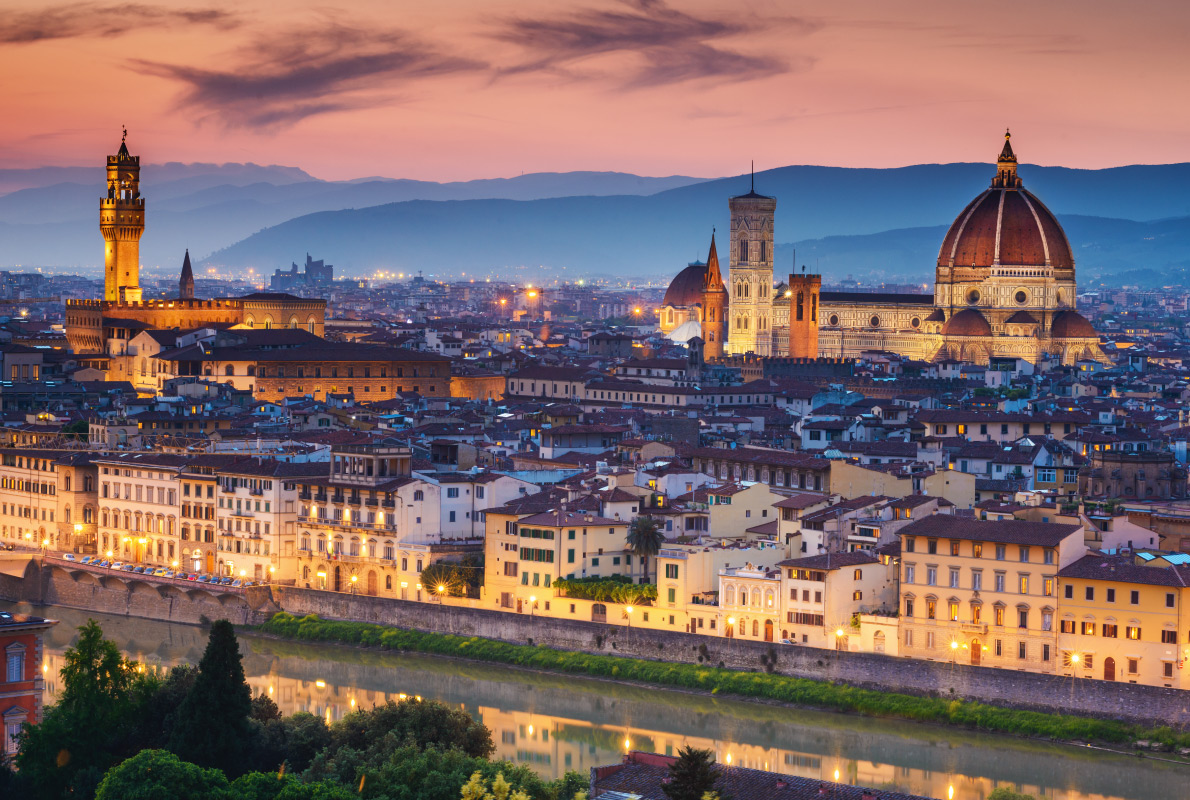 Kim Kardashian & Kanye West
Florence – Italy
Kanye West and Kim Kardashian got married in this beautiful and so romantic city! If you want to experience such a honeymoon too, book your room at the Four Seasons Hotel in Florence. We also have thousands of hotels available in Florence and Italy, at the best prices guaranteed.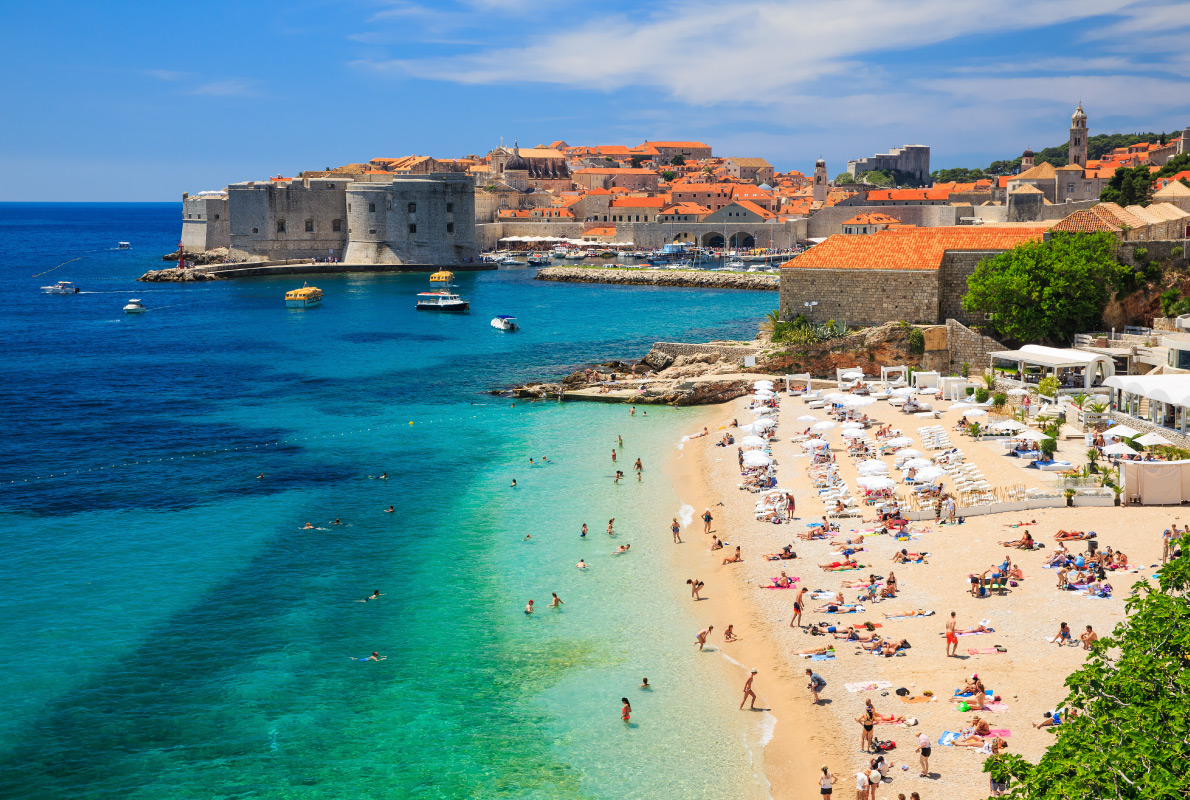 Bill & Hillary Clinton 
Dubrovnik – Croatia
Celebrities in Dubrovnik are as numerous as its inhabitants! This famous destination of Croatia inspired the famous "Game of Thrones" series. It was Elisabeth Taylor's favourite holiday destination. Michael Douglas, Tom Cruise, Richard Gere, Kevin Spacey and Roger Moore loved the place too and not to mention John Malkovich.
Dubrovnik is a perfect destination for sunbathing lovers and for those who  enjoy short , cultural excursions and a fine meal on the coasts of Croatia. Book your hotel and activities in Dubrovnik on our website and enjoy the best prices. If you have time, treat yourself to a day trip from Dubrovnik to Montenegro or visit Mostar and above all a Game of Thrones Tour in Dubrovnik!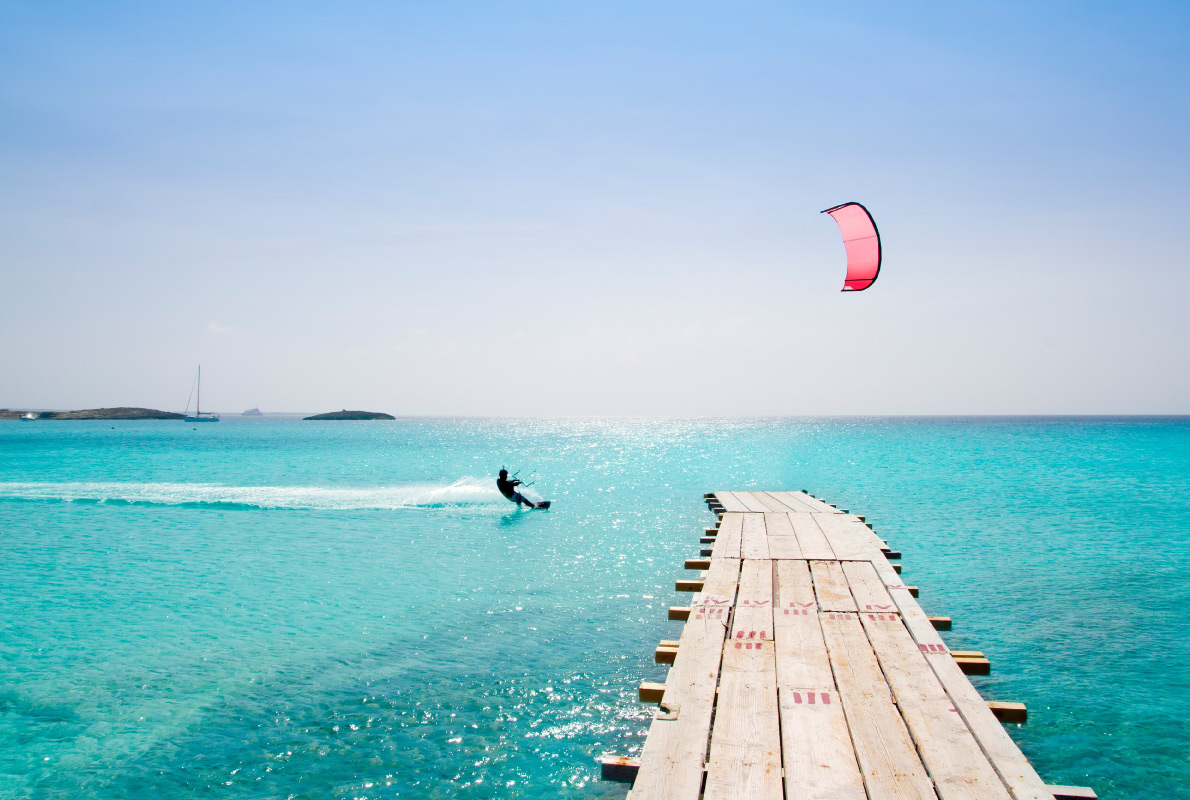 Naomi Campbell
Formentera – Spain
When you think of Saint Tropez you think about Brigitte Bardot. She was a very famous film star in the 50s. She still lives there with dozens of cats, dogs, chickens and donkeys. Formentera has been associated with Naomi Campbell for several years now.
Naomi Campbell was a famous British model. You may meet her if you book your holiday in Formentera in August. She often spends some time there for a holiday. The island, which is the smallest one in the Balearic Islands, is located in the South of Ibiza. Formentera is an exceptional place where nature is incredibly preserved with crystal clear water ; it is a paradise on earth.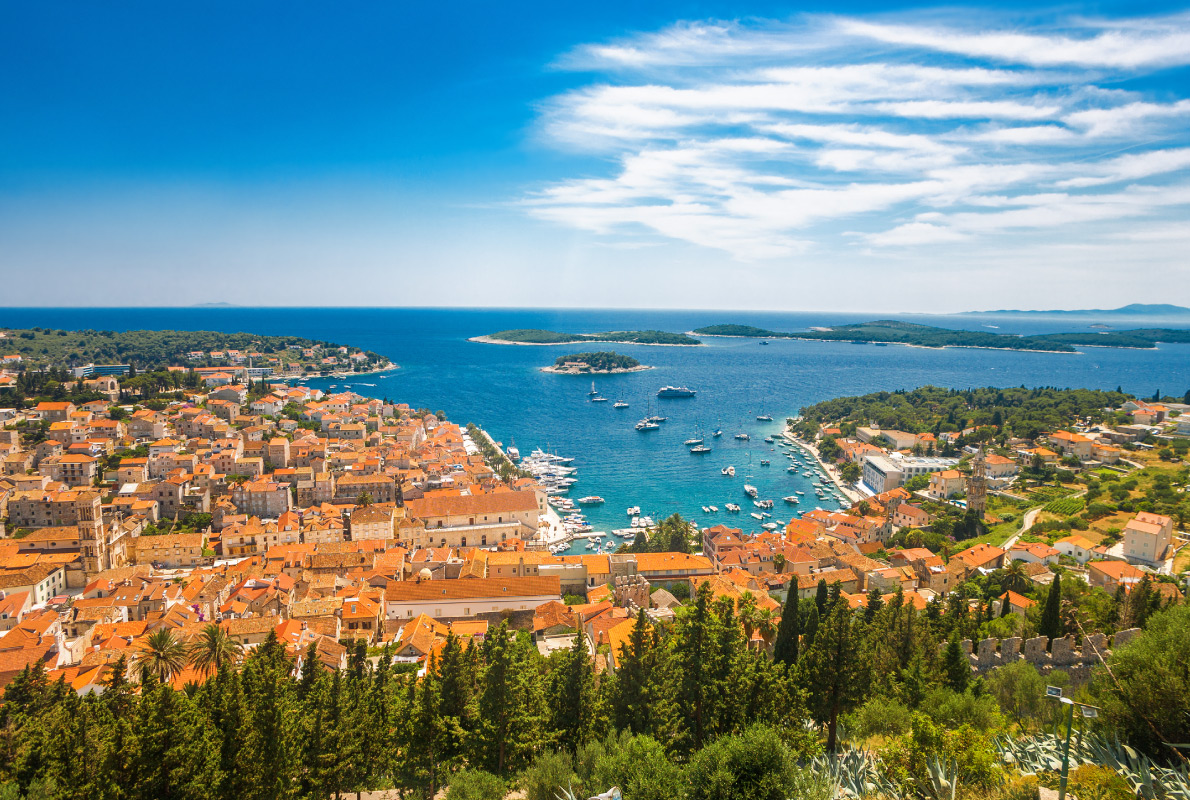 Prince Harry
Hvar – Croatia
More and more celebrities are enjoying the beauties of Croatia. This incredible country is probably one of the most beautiful countries in Europe. Tom Cruise comes to rest in Hvar, Prince Harry has parties and JF Kennedy used to go water skiing there in the early sixties.
Famous or not you will enjoy Hvar with its stunning landscapes, its pure blue sea water, its wonderful sunshine and beautiful walks. See our selection of the best hotels, flats and villas at the best prices in Hvar as well as the best tours and activities.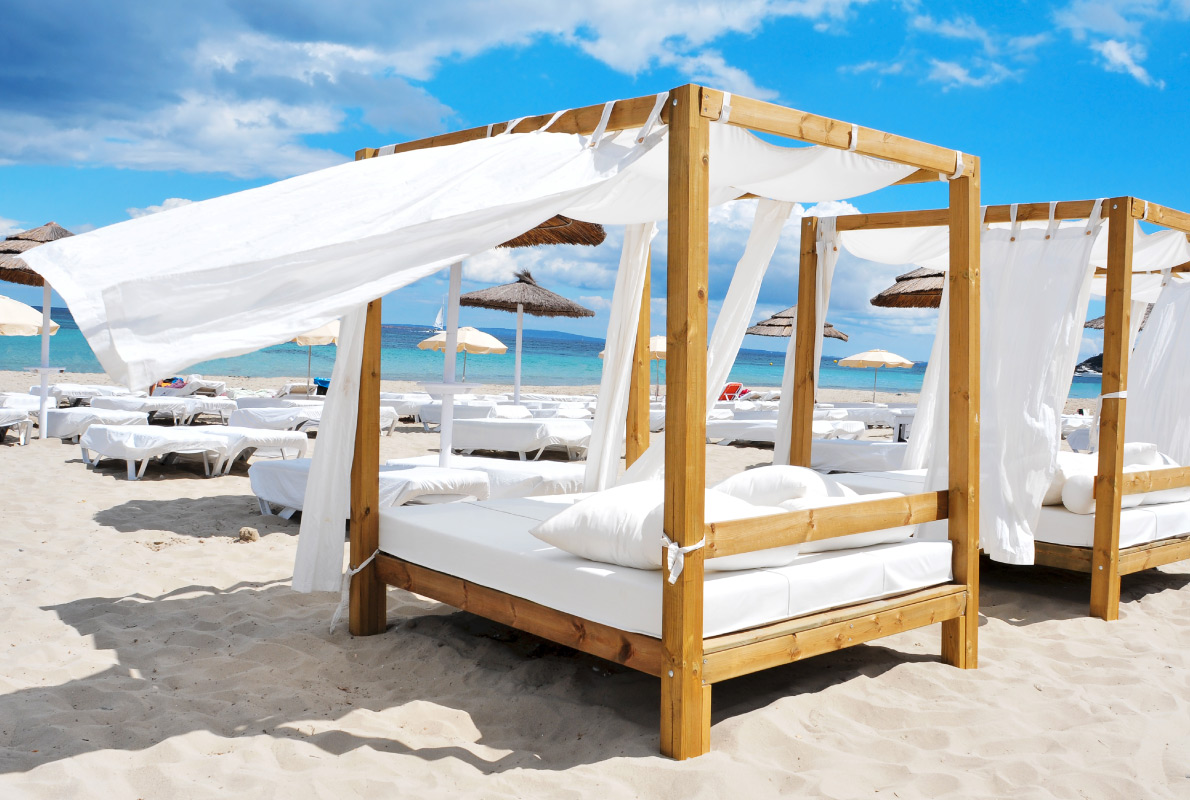 Paris Hilton
Ibiza – Spain
Ibiza is famous for its very long lasting celebrations! DJ stars love Ibiza, Justin Bieber, Orlando Bloom, Kim Kardashian and Kate Moss too. If you cannot manage to see them on the beach or in their hotels have a look underwater!
We offer you the best activities in Ibiza like Scuba Diving for beginners. You can also rent a boat for a day and get the chance to meet your celebrities on their yachts!
Enjoy an unforgettable experience in Ibiza, the party island in Europe!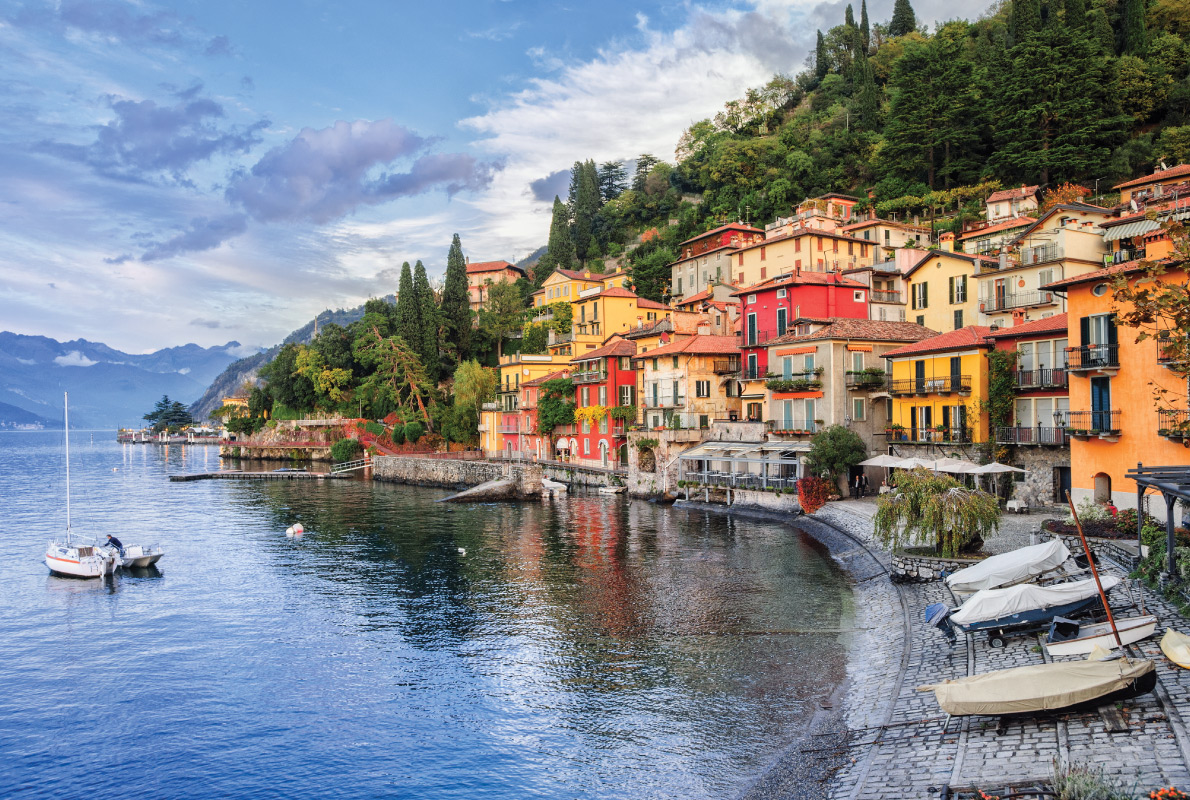 Georges Clooney 
Lake Como – Italy
Lake Como is many celebrities' paradise. George Clooney and Madonna use to live there. Lake Como, located in Lombardy, in the region of Milan, is a haven of peace for the rich and known. If you want to enjoy an unforgettable holiday and live as a celebrity, book your hotel at Lake Como. If you want to stay at George Clooney, Brad Pitt and Hitchcock's favourite hotel, book your room at the Tremezzo Grand Hotel. We also offer dozens of activities in Lombardy for an unforgettable holiday in Italy.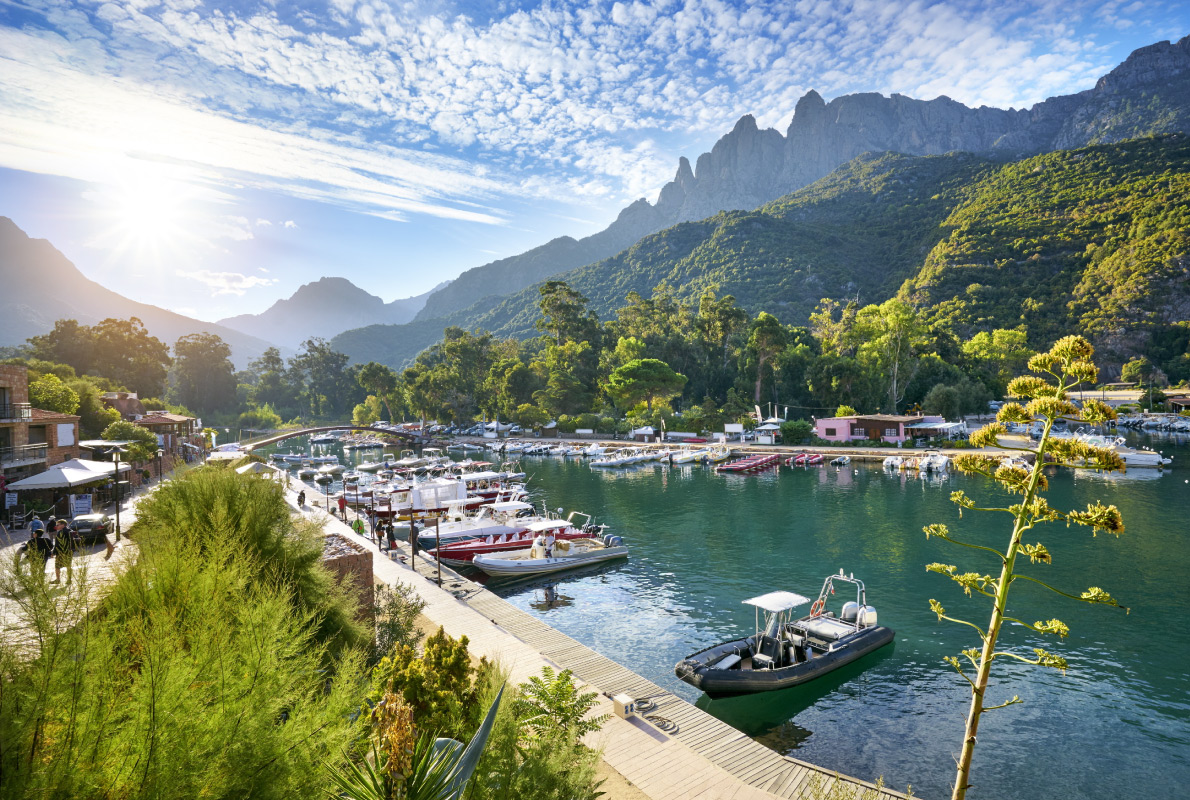 Penelope Cruz 
Corsica
If like Jay-Z you want to please your wife for her birthday, offer her a stay in Corsica! With a bit of luck you may come across Penelope Cruz who fell in love with this French island. Its  climate is ideal and its nature is preserved. You can also book your hotel and flight in Corsica at the best price with us.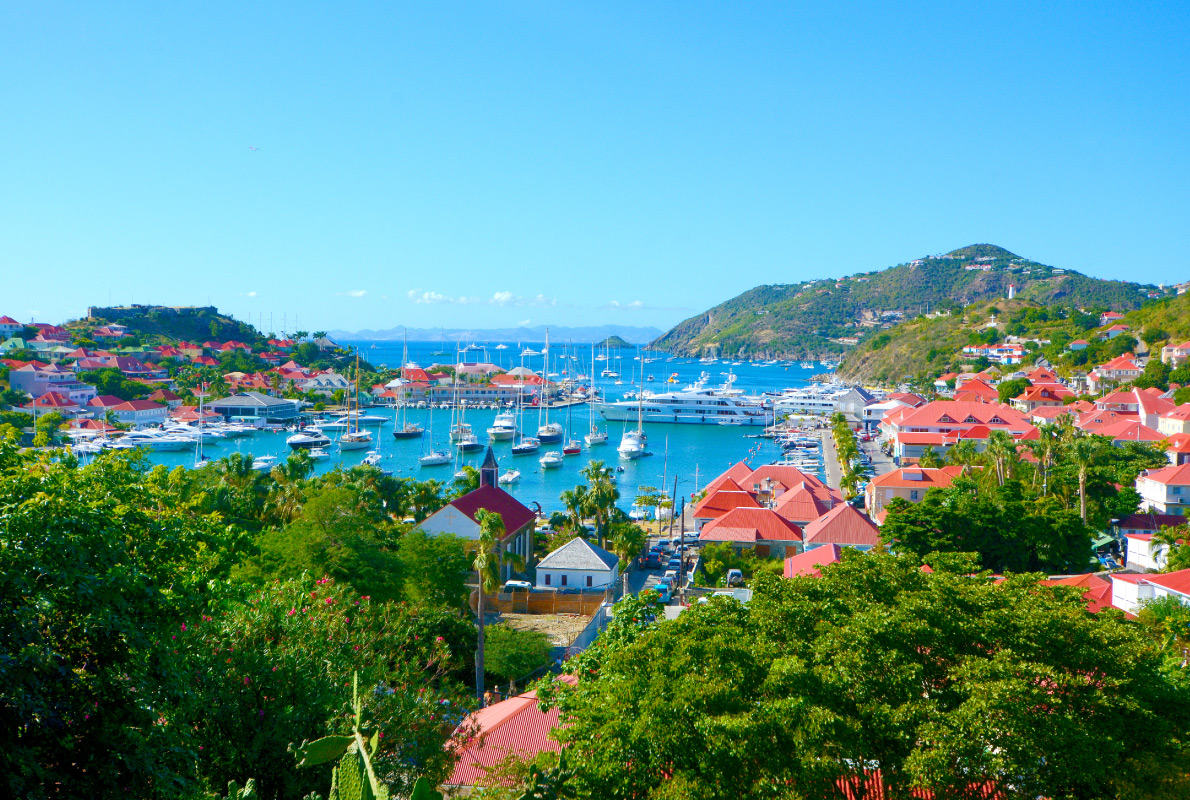 Harrison Ford 
Saint Barthélémy – France
How about a dream holiday in "Saint Barth", one of the most beautiful islands in Europe?Harrison Ford and Gwen Stefani love the place; its real name is St. Bartholomew, a small French island discovered by Christopher Columbus who named it after his brother. This island (9100 inhabitants) is certainly one of many celebrities' favourite place. Explore Saint Barth, book your hotel, villa, or flat at the best price for a perfect holiday!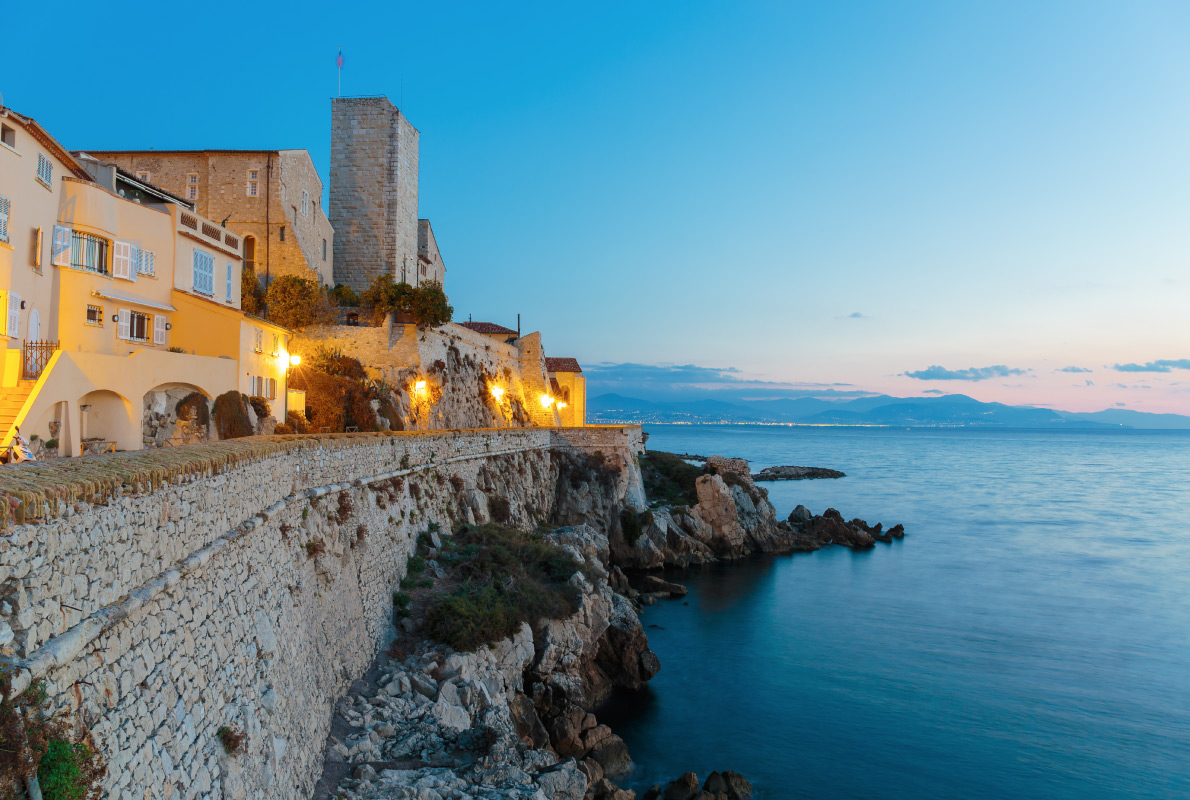 Leonardo di Caprio 
Antibes – France
Antibes is the pearl of 5-star tourism of the French Riviera. It is the ideal place to meet Leonardo Di Caprio or Paris Hilton at a poolside. Stars know good places and share their great finds with their friends. If you want to enjoy a Hollywood star holiday under the sun of the French Riviera, book your stay in Antibes at the hotel Royal Antibes. We also have hundreds of other available hotels for you and full day tours to Antibes, Cannes & Grasse, a visit of Billionaire's splendors. You can also buy your Cote d'Azur access card to 180 activities, museums,,perfumeries, gardens, monuments, …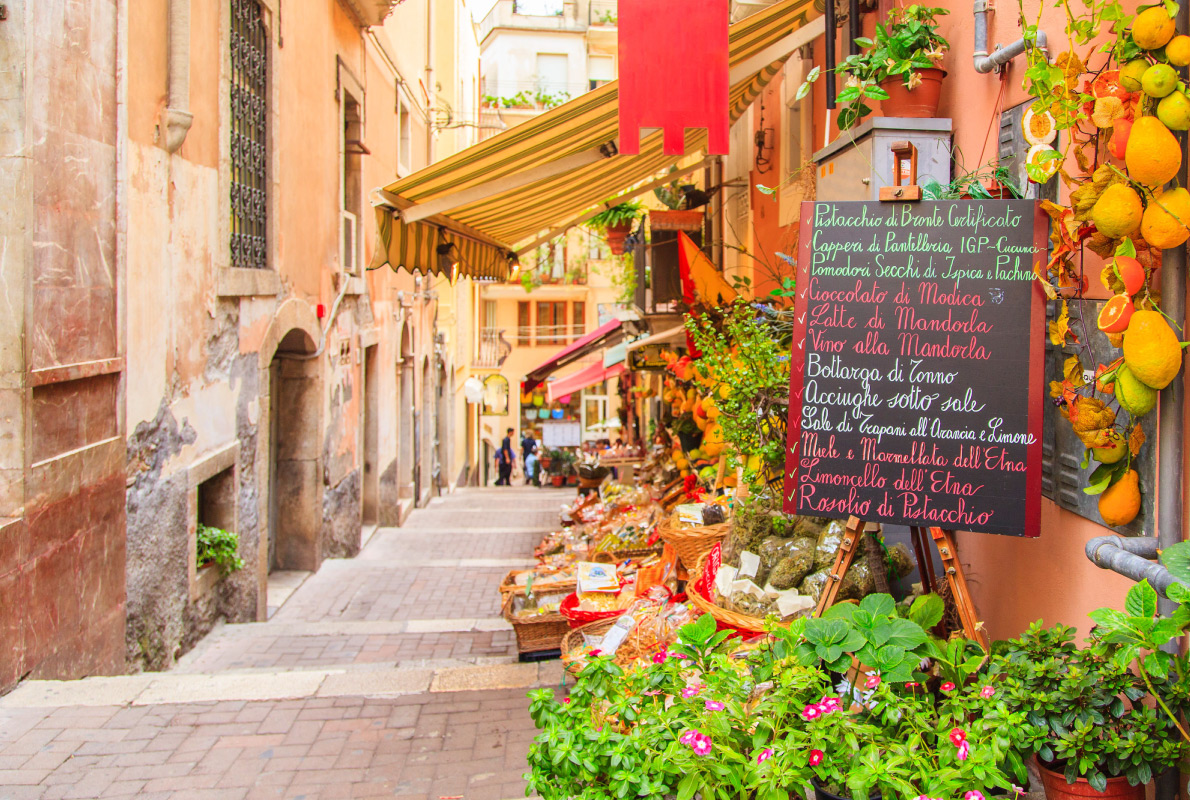 Audrey Hepburn 
Taormina – Italy
Taormina is also called "The Monte Carlo of Sicily" as this beautiful destination has always attracted royal and noble families as well as celebrities.
The celebrity one prefers and whose presence is still palpable in Taormina is certainly the gorgeous and talented Audrey Hepburn.
If you want to spend a great holiday in Taormina you can book your stay at the Belmond Grand Hotel Timeo which has hosted very famous people since 1874. We also propose hundreds of cheaper hotels in Taormina, of course!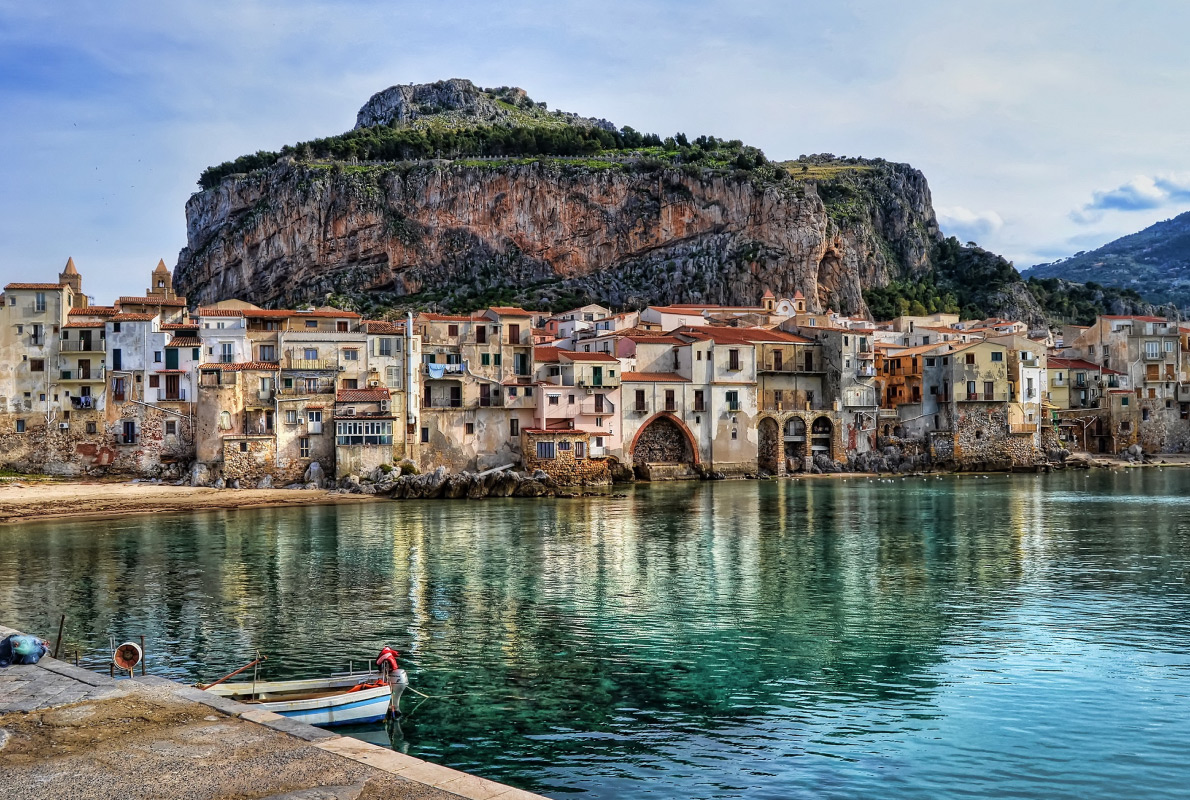 Rihanna
Sicily – Italy
Sicily is the land of origin of many American personalities like Lady Gaga or Sylvester Stallone or Britney Spears' grandmother! There is so much to do and to discover on this beautiful Italian island!
Book your hotel at the best price in Sicily and  book  your Sicily wine tasting tour, a sailing boat tour in Palermo, a walk on Mount Etna, one of the most famous volcanoes, or a tasting tour in Syracuse. You will love your holiday there!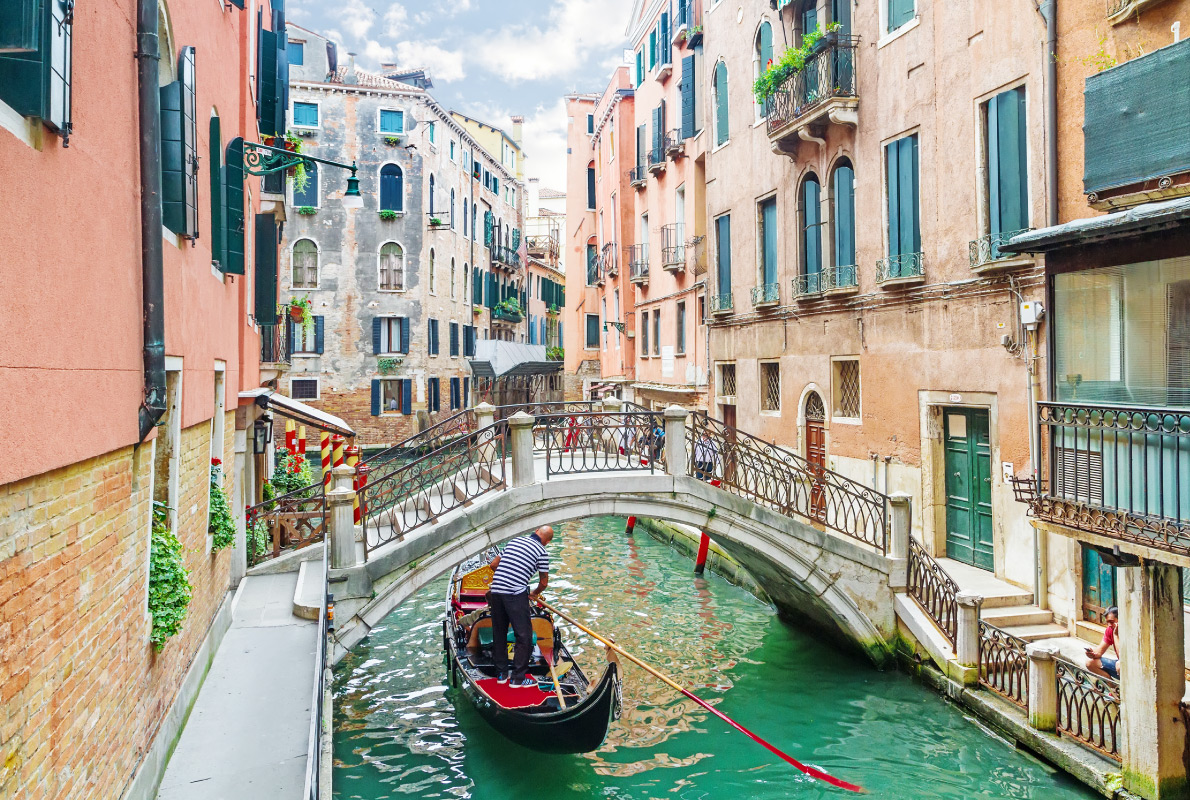 Brad Pitt
Venice-Italy
Venice is one of the most famous world tourist destinations. Jude Law, Shia LaBeouf, Kirsten Stewart, Johnny Depp, Diane Kruger, Tom Hanks, George Clooney, Matt Damon, here are some celebrities you might come across in Venice during a film shoot or a personal holiday.
Venice is the most romantic city in Europe. We have a selection of the best activities to do in Venice for you such as a gondola ride, a visit to St. Mark's Basilica, a boat trip to Murano and Burano Islands … Book your activities and your hotel at the best price in Venice for a dream holiday!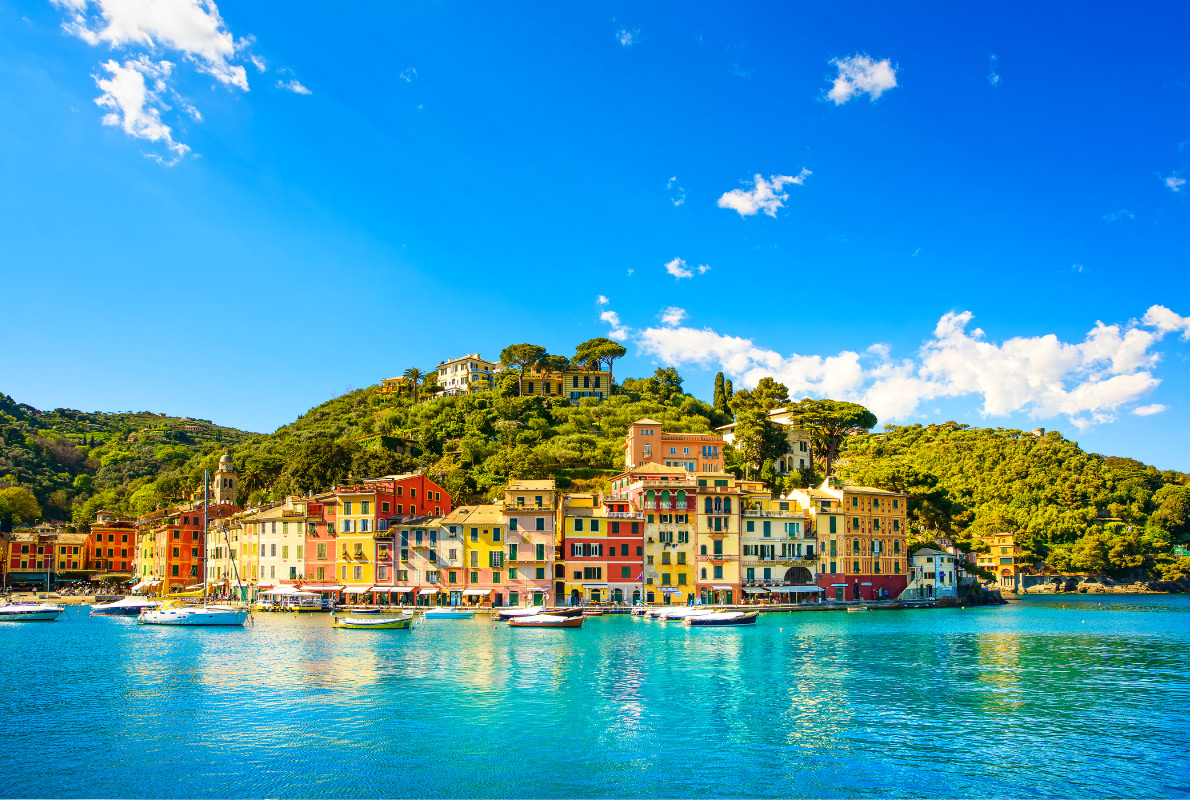 Beyoncé & Jay Z  
Portofino – Italy
You may see Cher, Vanessa Hudgens, Elton John, Kylie Minogue, Beyonce, Elle Macpherson, Mariah Carey, Samuel L. Jackson, Sylvester Stallone, Eva Mendes, Eva Longoria, Madonna, Cate Blanchett, Oprah Winfrey, Lewis Hamilton, Lana Del Rey, Jennifer Lopez in Portofino.
Welcome to one of the pearls of tourism in Europe ! Many celebrities' favourite place for a holiday. This beautiful little village by the sea has always been a place for relaxation and leisure for artists. Portofino is the meeting place of the international Jet set. Book your hotel at the best price and your activities in Portofino, one of the most beautiful places on earth.